بالعكس / The Opposite
Artist Biographies
Swallow-a-Bicycle Theatre and Kawalease ACT (Arab Canadian Theatre) are proud to present the creative team for بالعكس / The Opposite.
---
Faten Aldib
Performer
Faten Dib has been involved in several Kawalease ACT productions in the past. Before moving to Canada, Faten graduated with a Business Administration degree and later worked at Alebda Bank and Care Card Company for five years. She then moved to Canada, studied bookkeeping and recently started working at Fairstone. When she isn't busy building a future, Faten spends her time drawing and painting.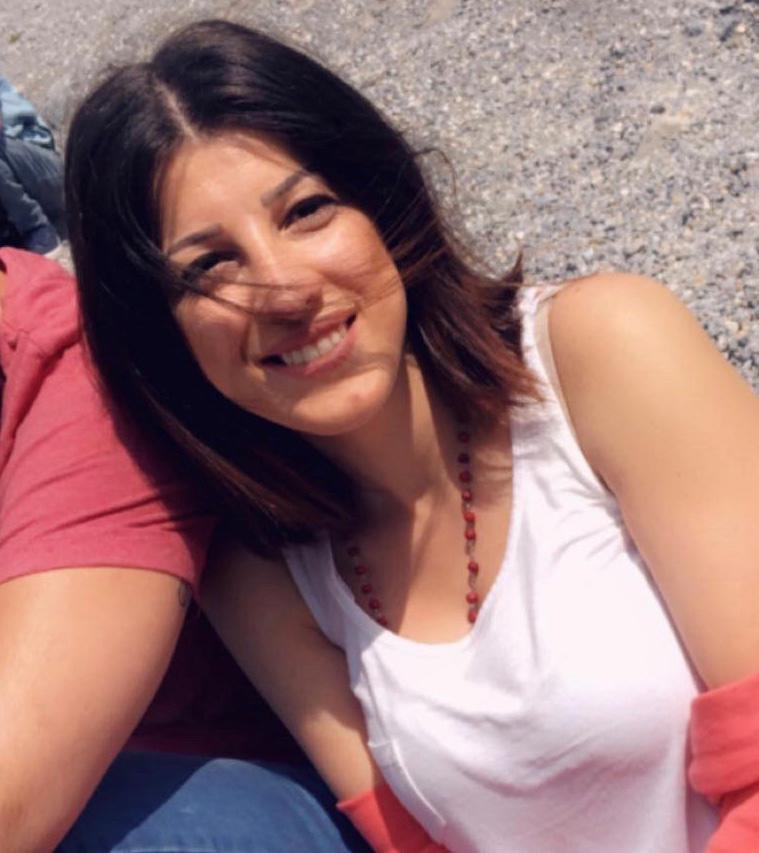 ---
Sleman Aldib
Playwright, Director, Performer
Sleman Aldib, a Syrian newcomer, has been in Canada since December, 2015. He is an actor, writer, director and professional photographer. His piece بالعكس (The Opposite), premiered at for Sage Theatre's 2018 IGNITE! Festival. He has also written and directed ياسمين (Jasmine) and الخطف من الخلف (Snatched from the Back).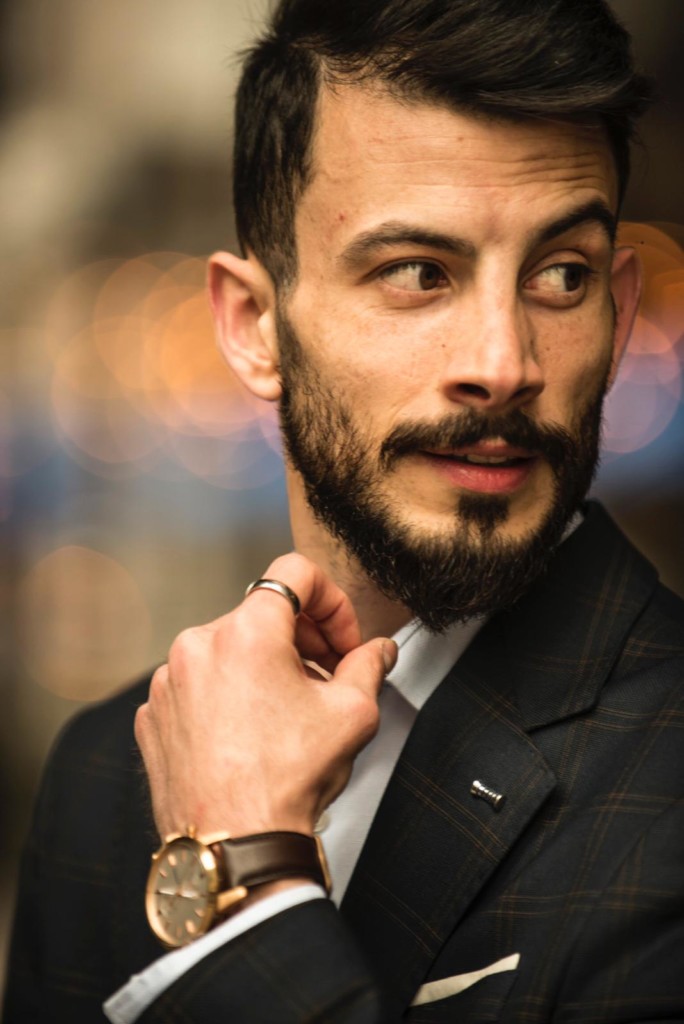 ---
Bassema Al-Naser
Performer
Bassema arrived in Canada in December 2015 after 35 years of experience as a PE teacher. Here, while taking care of her family's artistic endeavours as well as a grandchild, she passed catering courses at the Centre for Newcomers. Dreaming to establish her catering business, Bassema works at a daycare in Calgary.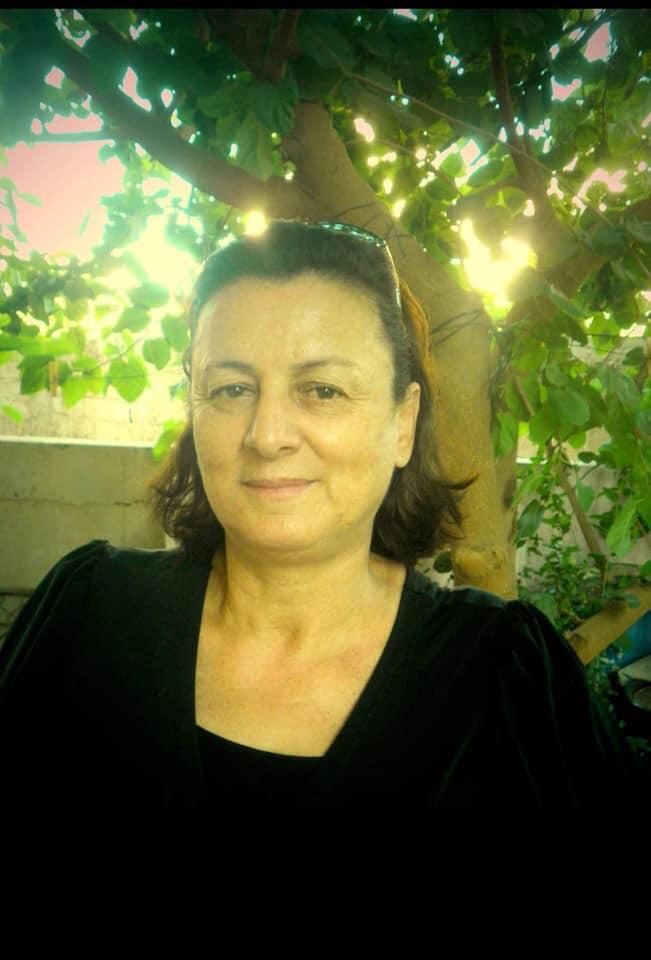 ---
Sara Bdewi
Performer
A serious multi-talent who will take you by surprise! Sara Bdewi was a member of the biggest choir in Syria and was part of a musical play. She now follows her passion for acting with Kawalease ACT and is part of her church's choir. As the ambitious smiley face that she is, Sara has a Bachelor's Degree in Economics with a major in Banking and Insurance under her belt. She worked in Syria in health insurance and, now that she's moved to Canada, she works at CIBC as a Customer Service Representative. Sara radiates positive energy and she will surely brighten up your day.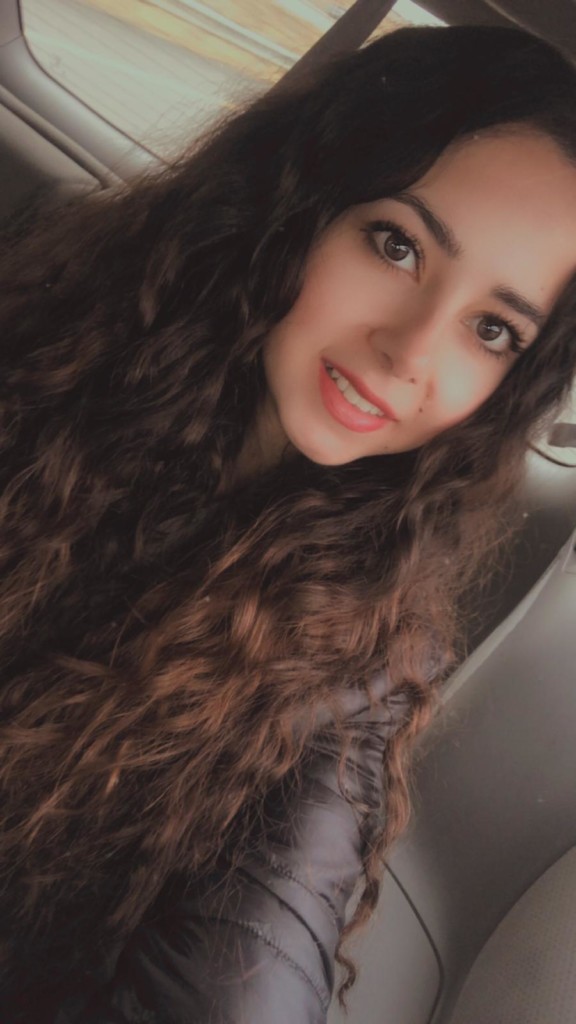 ---
Fadi Haddad
Performer
Seemingly serious, Fadi Alhaddad packs a punch when it comes to talent. Making music on his clarinet is just one of Fadi's gifts. Before he moved to Canada, Fadi studied Banking and Insurance. After having to start over and moving to Canada, he found a passion in working as a barber and he hopes to eventually start his own barbershop and steadily take it to fame.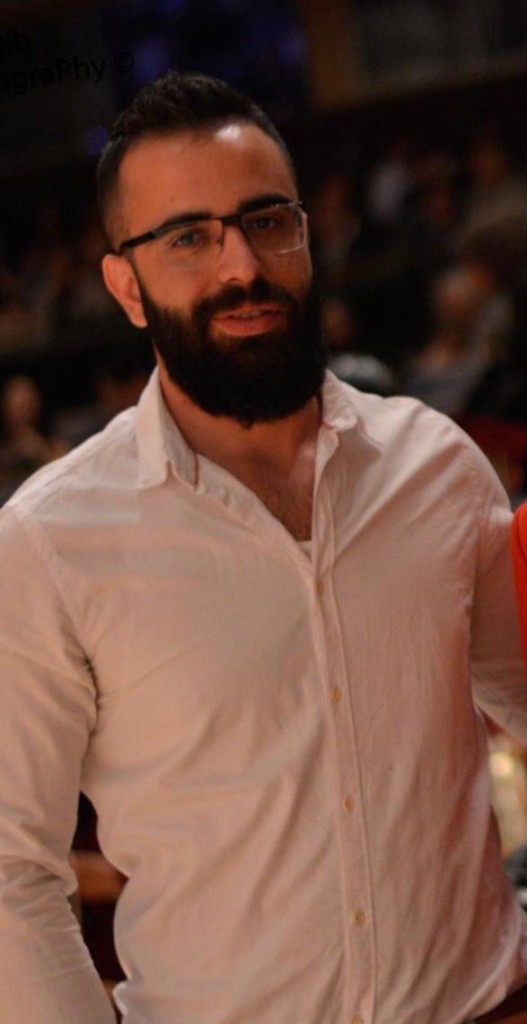 ---
Bassem Hafez
Assistant Director, Stage Manager
The shit-disturber of the group, if not the community! Between raising his twin boy & girl and teaching history, politics and a little bit of philosophy at MRU, BigB (as his students call him) enjoys writing, sitting on boards of nonprofits, managing his immigration consulting business, and nurturing his artistic persona. Bassem was a heavy metal drummer and managed jazz bands back in Egypt. He did this while being a human rights activist and the Canadian Embassy's Public Affairs Officer. Over the past 10 years in Calgary, he established the Calgary Egyptian Association, volunteered at many organizations specializing in LGBTQ2+ rights, suicide prevention, anti-radicalization, and also organized the Calgary Arab Film Nights Festival and sold firearms!! Bassem wrote an upcoming play for Kawalese ACT and will personally act in another during the 2020 season.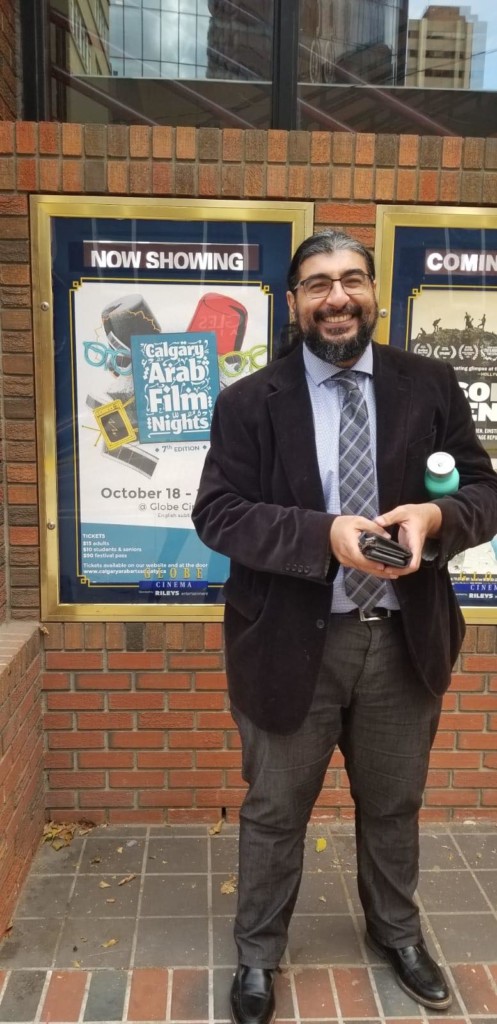 ---
Noha Mohamed
Performer
Noha Mohamed is a self-proclaimed keener who takes playtime very seriously. Enamoured by storytelling, Noha constantly keeps herself busy with listening to audiobooks, listening to podcasts, writing poetry, working on the novels she's writing, and using her radio show, Calgary Arabia, as a space to showcase other people's stories and arts. Noha graduated with a Bachelor of Commerce, majoring in Marketing, and works at Trail Appliances as a Senior Marketing coordinator. Amongst all of this, when she finds the time, Noha spends it singing.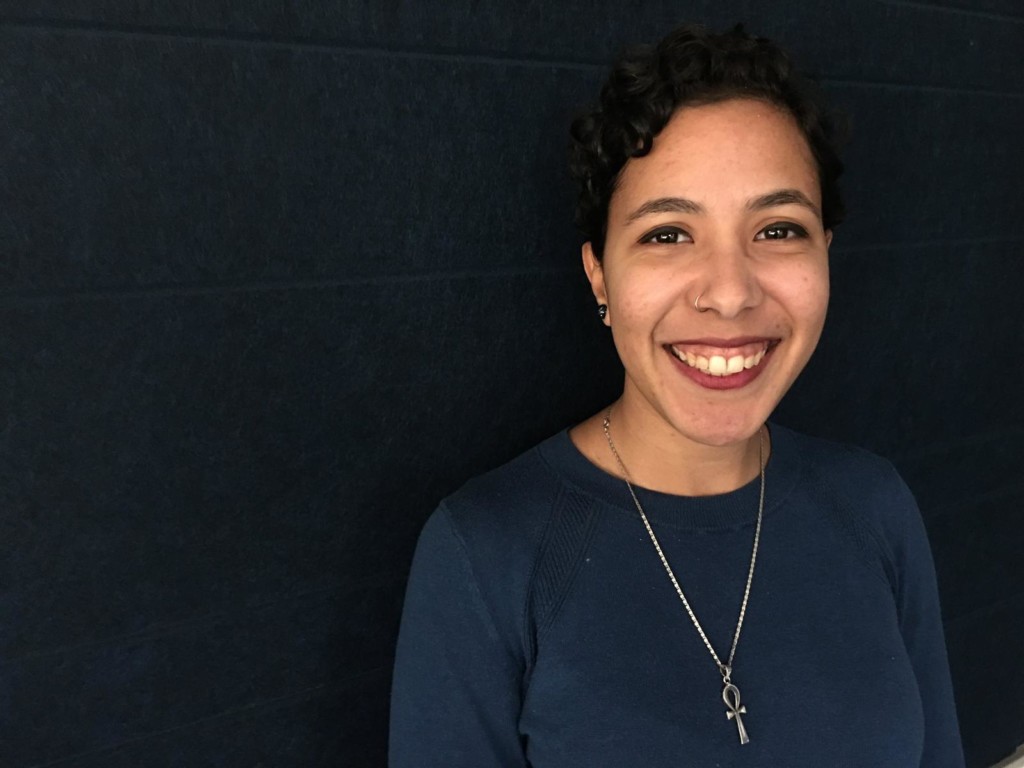 ---
Anas Nasif
Performer
A gentleman with style, Anas Nasif started working at the age of 15 doing multiple jobs to eventually lead himself to being a Suit Specialist at Banana Republic, combining his love for elegant craftsmanship with the serious work ethic he developed at a young age. Anas is now developing his own line of suits with an emphasis on branding and social media marketing. He is now on his way to take this dream and accomplish having complete financial freedom before the age of 35. Oh, and if you miss something he says in conversation, don't worry, he knows he's a fast talker!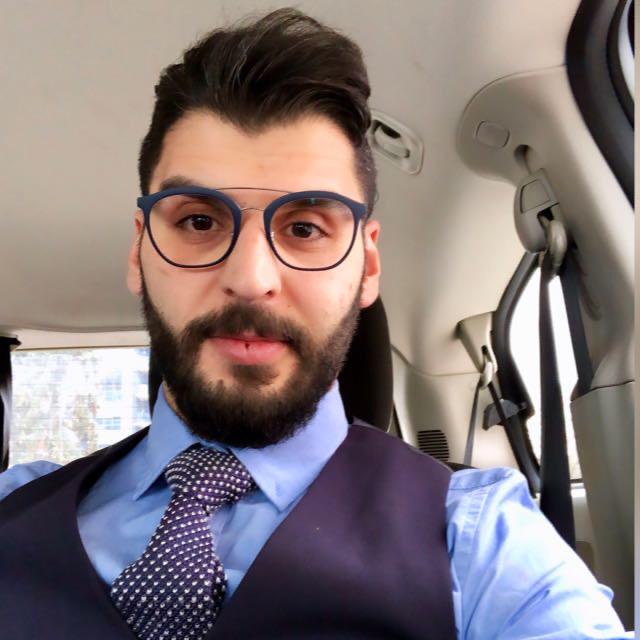 ---
Wassim Safy
Performer
Bubbly has never been more accurate! Waseem Safi is an actor, a singer, and a fun guy to be around! He moved to Canada at the age of 17. He adamantly worked on his language skills and, in a short two-year period, he was fully fluent in English. Waseem is currently a Mount Royal University student, pursuing a Bachelor of Health and, once he's finished, he hopes to go to medical school.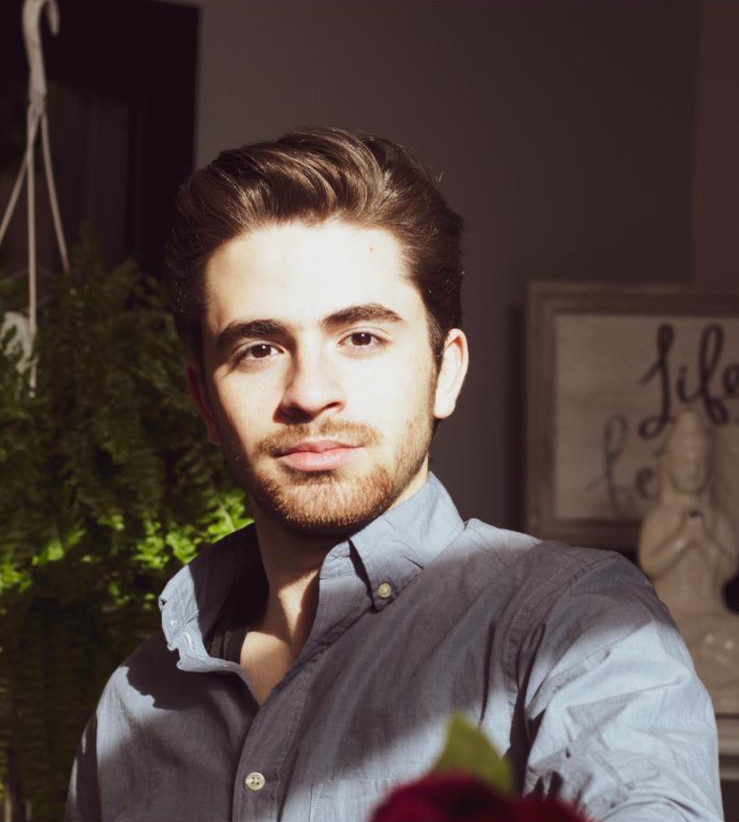 ---
Shadi Zaidan
Performer
If you blink, you might miss Shadi Zaidan's witty one-word joke! Shadi is a light-hearted guy who probably makes the most fun Assistant Manager to have at Dirtbelly. Shadi pursued a Bachelor of Business in banking and Insurance in Syria and is now a full-time student at SAIT. Shadi's hoping to finish his current two-year diploma in Management and follow it up with another 2-year degree for a full degree in business.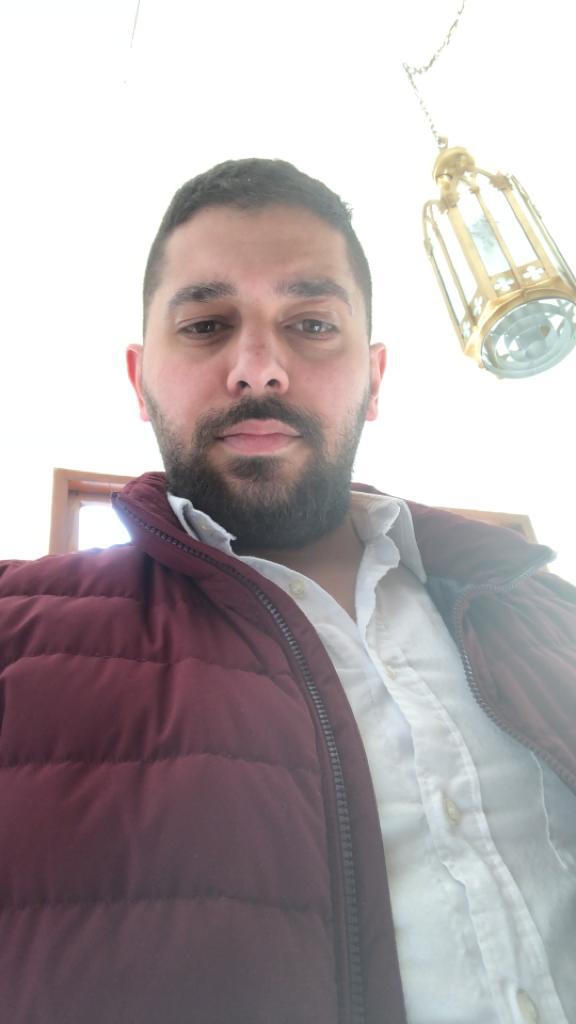 ---