In this provocative theatre experience, Kawalease ACT (Arab Canadian Theatre) invites audiences to ask these hard questions, and see the world as a refugee.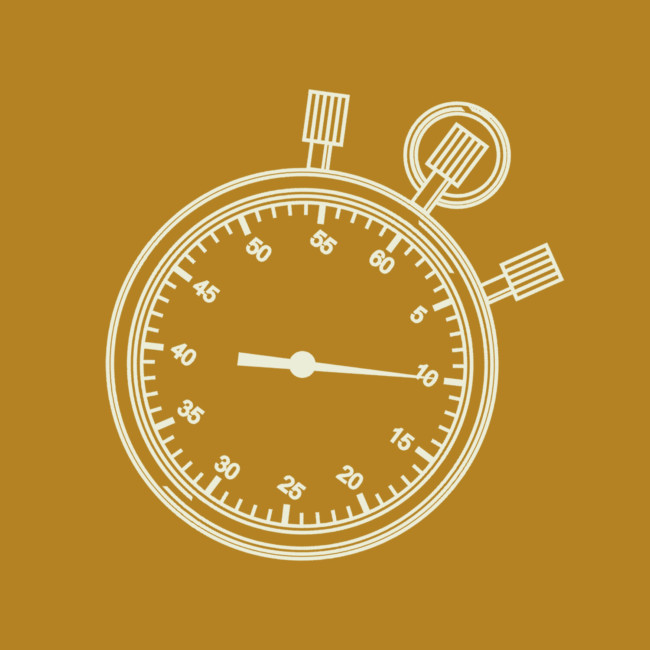 Downstage & One Yellow Rabbit Performance Theatre present: 10-Minute Play Festival 20th Anniversary part of the 34th annual High Performance Rodeo, Calgary's International Festival of the Arts Saturday, January 11, 2020 - 8:00...
Past Performances
We're an artist-run organization; we make performances! We also present other people's work, and offer development and incubation opportunities, like the Discomfort Lab and the Provocation Series. Browse our performance archive to learn more about our past work!
Past Workshops
We love to learn! The Swallow-a-Workshop Series offers a wide variety of professional development opportunities periodically throughout the year.
Other Past Events
Sometimes we do things that don't really count as "performances" or "workshops" – fundraisers, forums, animated films, whatever. This is a collection of miscellaneous Swallow-a-Bicycle adventures!