Current Projects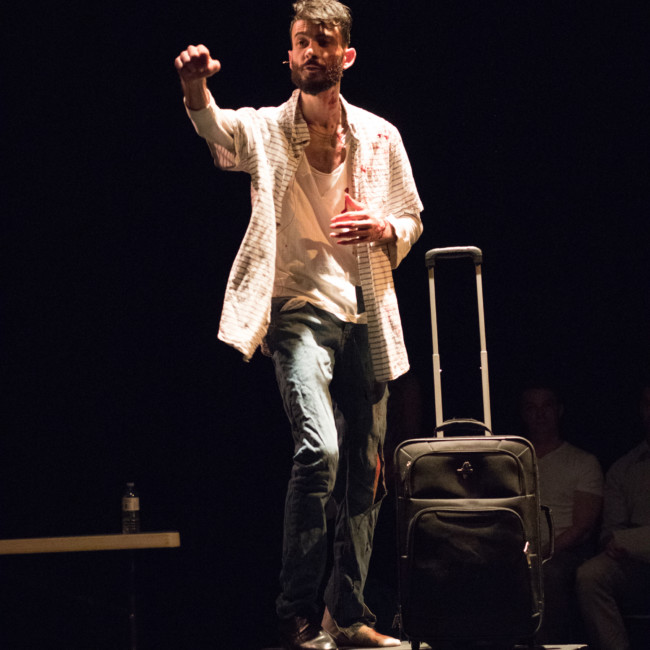 Swallow-a-Bicycle Theatre and Kawalease ACT present بالعكس / The Opposite December 10-15, 2019 Tuesday-Saturday at 7:30 pm Saturday & Sunday at 2:00 pm 707 6 St SW (the former location of Masters Pub) Between November 4, 2015 and February 29, 2016, Canada resettled more than 25,000 Syrian refugees, following the outbreak of civil war.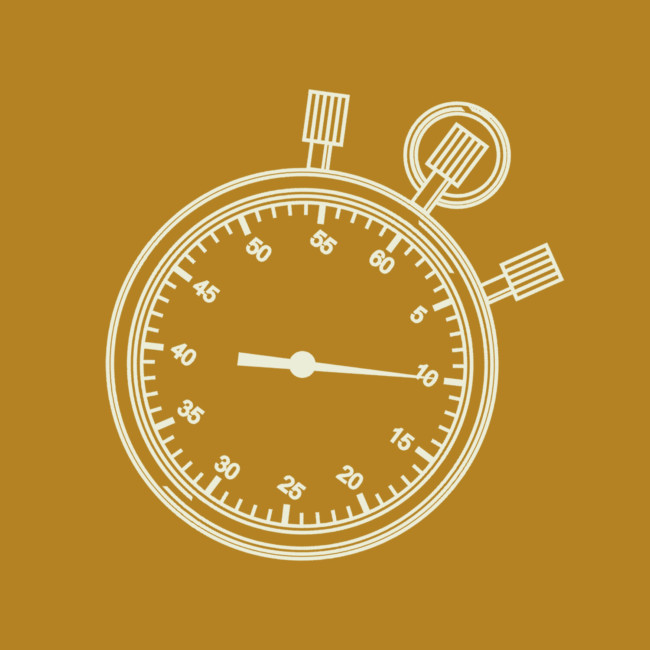 Downstage & One Yellow Rabbit Performance Theatre present: 10-Minute Play Festival 20th Anniversary part of the 34th annual High Performance Rodeo, Calgary's International Festival of the Arts Saturday, January 11, 2020 – 8:00 pm The GRAND YYC, Flanagan Theatre, 608 1 St SW $40 – Buy Tickets It's the 20th anniversary of the 10-Minute Play.
We endanger the eardrums of the status quo by amplifying the voices of outcasts, misfits, diverse communities and artists who face barriers.
Learn more