Provocation Series at the 2018 IGNITE! Festival
Artist Biographies
Swallow-a-Bicycle Theatre and Sage Theatre are proud to present the creative team for the Provocation Series at the 2018 IGNITE! Festival of Emerging Artists.
Liam Coady
Lee Doré
Shaylea Pangle
Sarah Uwadiae
Mikenzie Page
Jaslyn Collis
Ainsley Daumler
Geneviève DeNault
Nancy Ngo
Ivy Padmos
Emily Snell
---
Curators/Mentors
Mark Hopkins & Kevin Jesuino, with series design support from Alicia Ward
---
Sleman Aldib
Sleman Aldib, a Syrian newcomer, has been in Canada since December 2015. He is the co-founder and Artistic Director of Calgary's Arabic theatre (Kawalease ACT); he is also an actor, writer, director and professional photographer. His performance at IGNITE! will invite audiences to think about what would happen if war came to Canada, and where they might find refuge.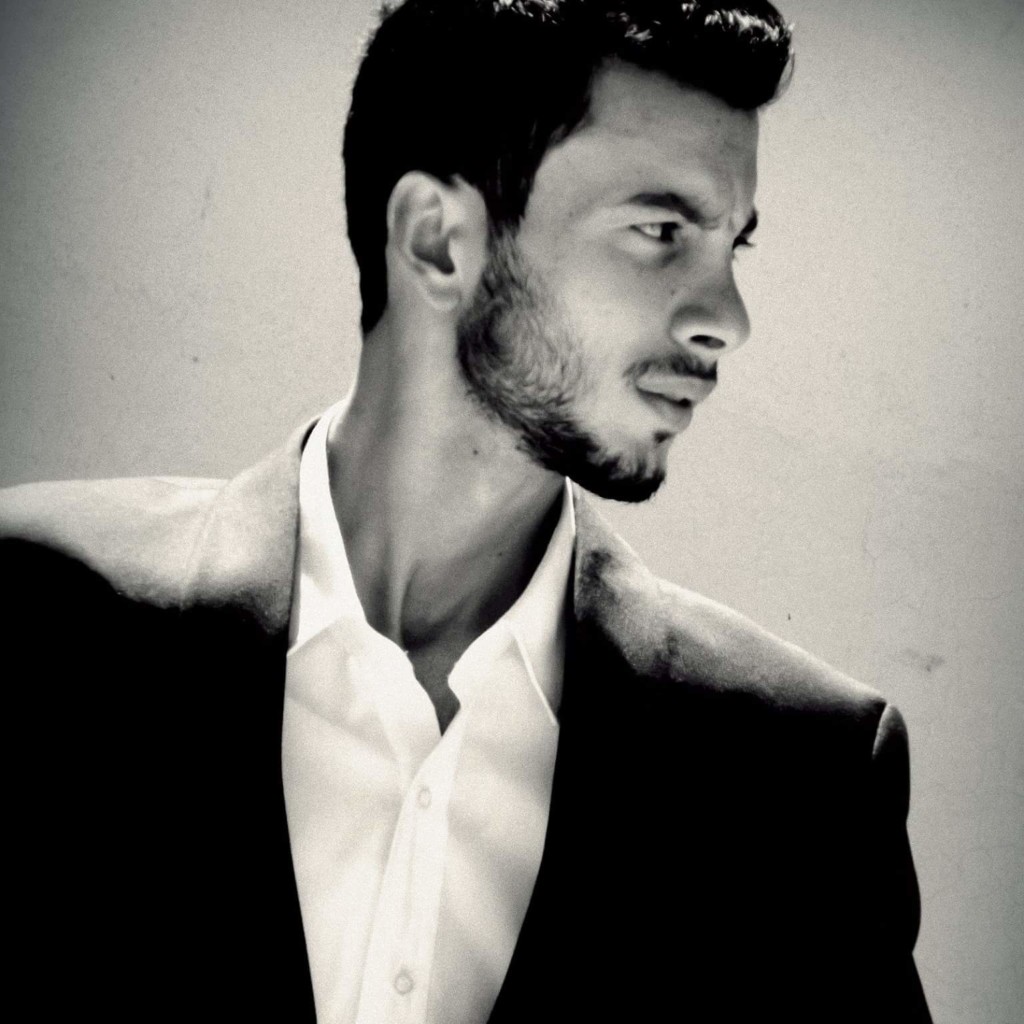 ---
Liam Coady
For Liam Coady, artistry — like life itself — is about bringing forces together and making meaningful connections. A national team poetry slam champion and former finalist of the Canadian Individual Poetry Slam, he has been a featured performer at festivals and showcases throughout the country. His newest work, "This Love Is Mad Reciprocal", was recently published by Glass Buffalo and is available for purchase.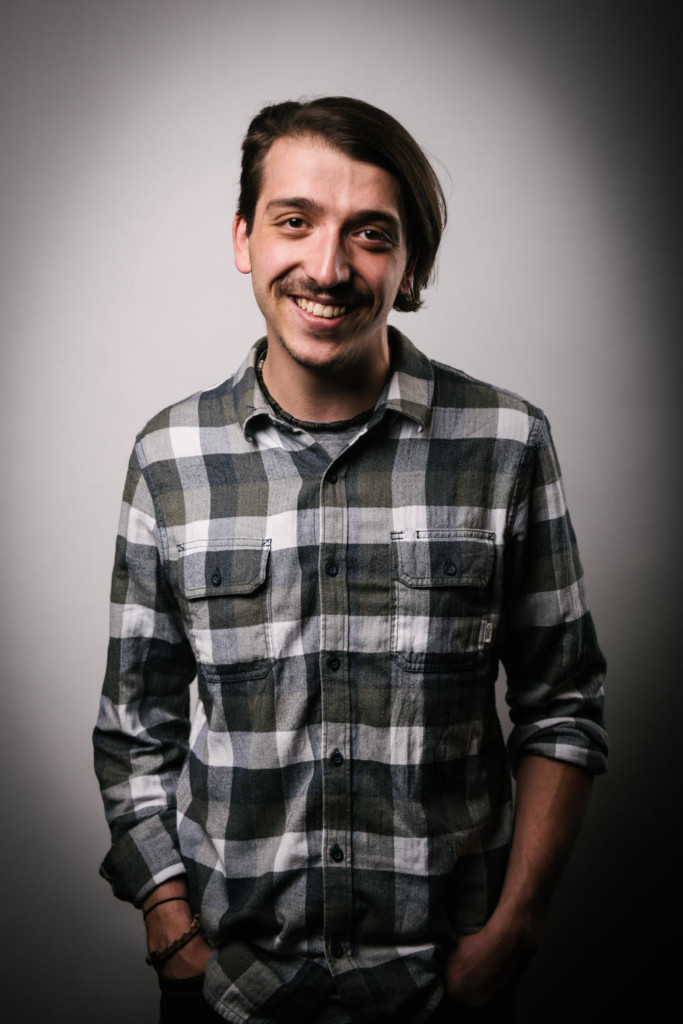 ---
Jaslyn Collis
Jaslyn Collis was born in Alberta, Canada and from very early on loved being in front of an audience. While she started in live theatre, she quickly developed a love of film and tv acting too. Her most notable productions are Margot Frank in The Diary of Anne Frank with ACT Theatre, Tracy Van Camp in the TV show Super Drycleaners and Cassidy in Breaking Spirits the movie.  She is so excited to be part of such an amazing team and the chance to produce and co-direct Vibrant!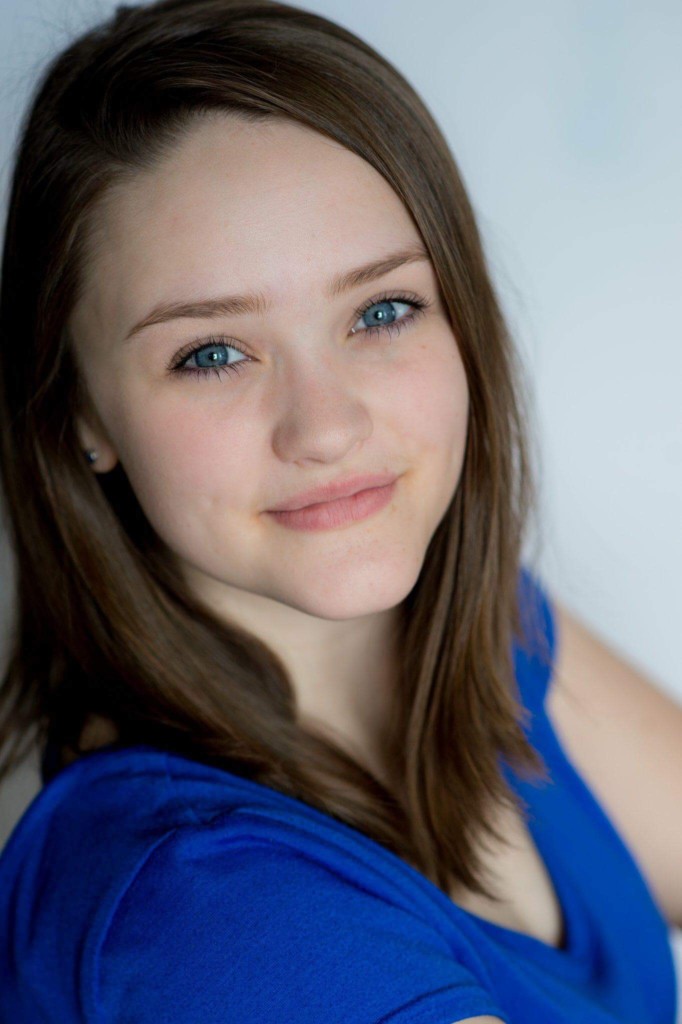 ---
Ainsley Daumler
Ainsley Daumler is an actor and musician, who loves to tell stories that provoke change in an audience and inspire hope. She studied for two years in the Conservatory Style Acting Program at Ambrose University, graduating in 2017. She is honoured to have the opportunity to tell this story with this group of women. Acting credits include: Cynthia in The Song of Roads and Ruin (VORAR film), Polly in As It Is In Heaven (Fire Exit), Confessions, Love and Information, The Tragical History of Doctor Faustus, Nicest Place On Earth (Ambrose University Theatre), Badlands Passion Play (CBPP). Other: HMS Pinafore (Lighting crew, Morpheus), Brilliant Traces (ASM, Theatre Of Consequence), Nativity In The City (Set Build/Crew, Fire Exit). Come find Ainsley performing in Drumheller, AB, playing violin and acting in The Badlands Passion Play this July.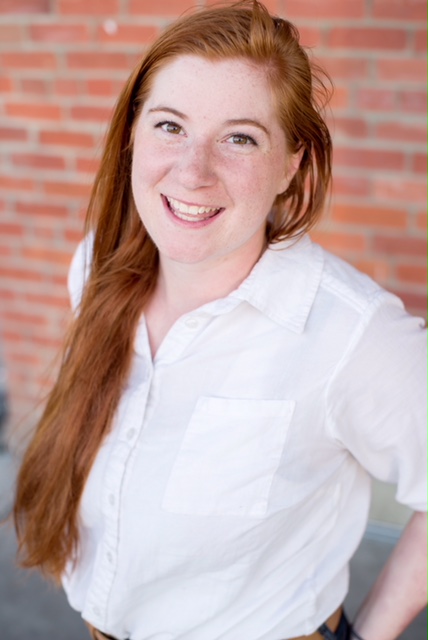 ---
Geneviève DeNault
Geneviève DeNault is a Calgary-based emerging artist working toward visual studies and art history degrees with the eventual plan to go into teaching. Her background is in visual arts and she has experience in performance pieces as well as more traditional mediums such as drawing and painting. This is her first year taking part in the IGNITE! Festival and she's thrilled with the opportunity to try a different creative outlet! No matter the season, Geneviève is always busy creating and is excited to work with Swallow-a-Bicycle and Sage Theatre this year.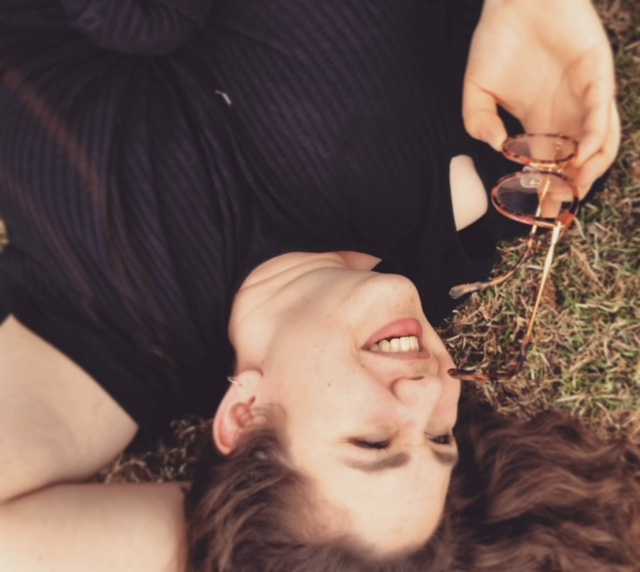 ---
Lee Doré
Lee Doré is a multidisciplinary artist exploring the forms of experiential representation, semiotics, nature, and the artificial. They have recently been acting through modes of symbolic skills, dancing, writing, weaving, communicating in a quest to express authenticity and their truth… whatever that means at any given moment! Selected Credits include : The Worst Thing I Could Be (Is Happy) [Buddies in Bad Times Rhubarb Festival/ Tiny Bear Jaws], Last Night We Breathed Together [Arts Commons Happenings 10], Hamlet [Theatre Calgary/ Shakespeare By the Bow]. They co-produce a queered and inclusive pop-up event that's being called HOLYFRUIT!, happening June 8th at IGNITE!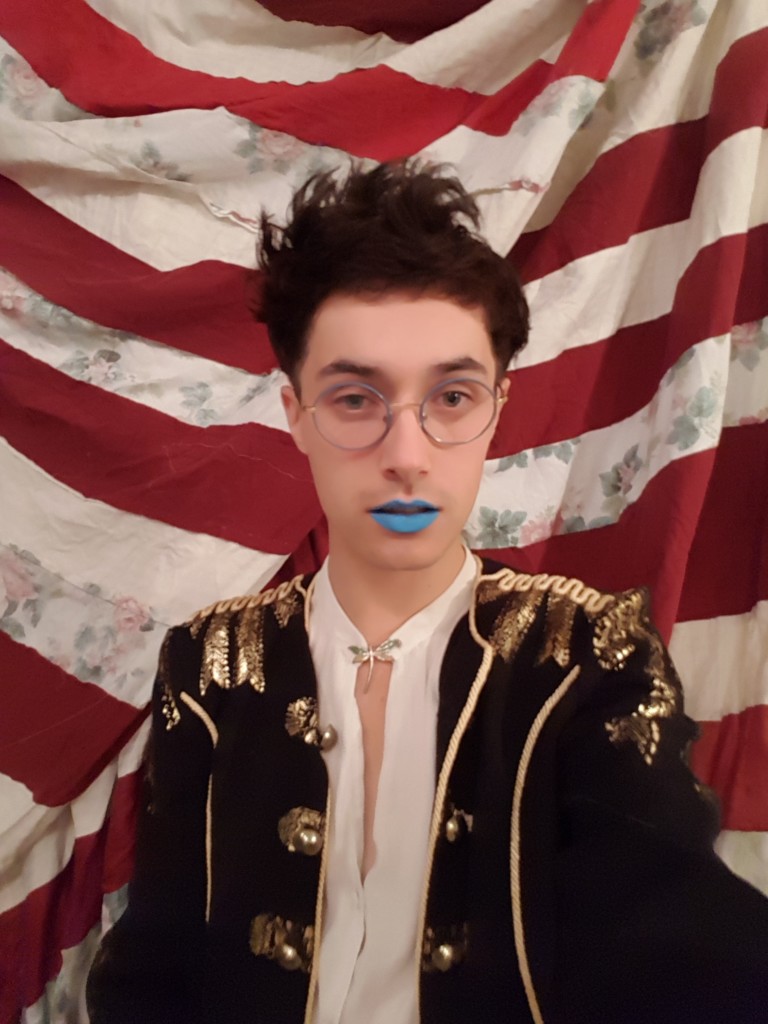 ---
Matthew Hall
Matthew Hall is an innovative performer and creator drawn by curiosity. From a young age he asked questions, and counts himself lucky to have said hello many more times than goodbye. Matt has a creative manner of telling things about himself without bragging too much. He has the credentials to build a lengthy list but he keeps it short and smart to keep the audiences interested. He is a buoyant, waggish, efficacious, indefatigable, demiurgic, convivial companion, and ally.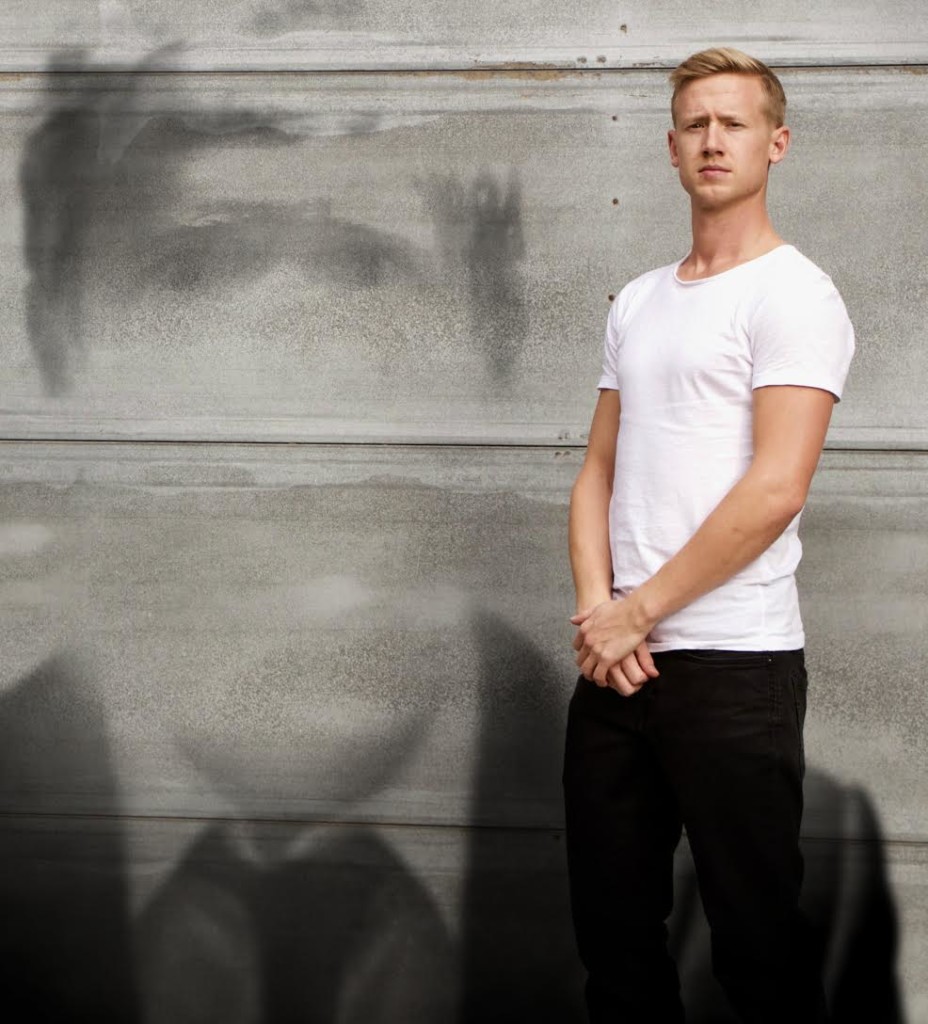 ---
Savanna Harvey
Savanna Harvey is a creator-performer originally from Edmonton. Trained in literature and drama at the University of Alberta, she has since worked in theatre, film, new media, performance art, and the visual arts.
Her projects advocate the decentralisation and degentrification of research by liberating knowledge from the Academic Institution, applying it to practice, and accessibly disseminating it to the public.
This past summer, she completed a cross-Canada, 3-month tour of her latest show, Shadowlands, which was performed in the dark. Other work includes The Annotated Autobiography of Leone McGregor, where the script was projected in real-time and was as present and active as the actors onstage. For ARTifacts of Protest, Savanna marched in one of the largest political protests in history and then archived and recreated that experience with a gallery of mannequins. Play was a performance installation piece that, among other things, involved dancing blindfolded in the streets with strangers.
Savanna is a past Dramaturgy and Literary Management Intern with Workshop West Playwrights' Theatre and a current Artistic Intern with Ghost River Theatre. She is currently affiliated with the Alberta Playwrights' Network Mentorship Program.
Examples of her work can be found at www.savannaharvey.ca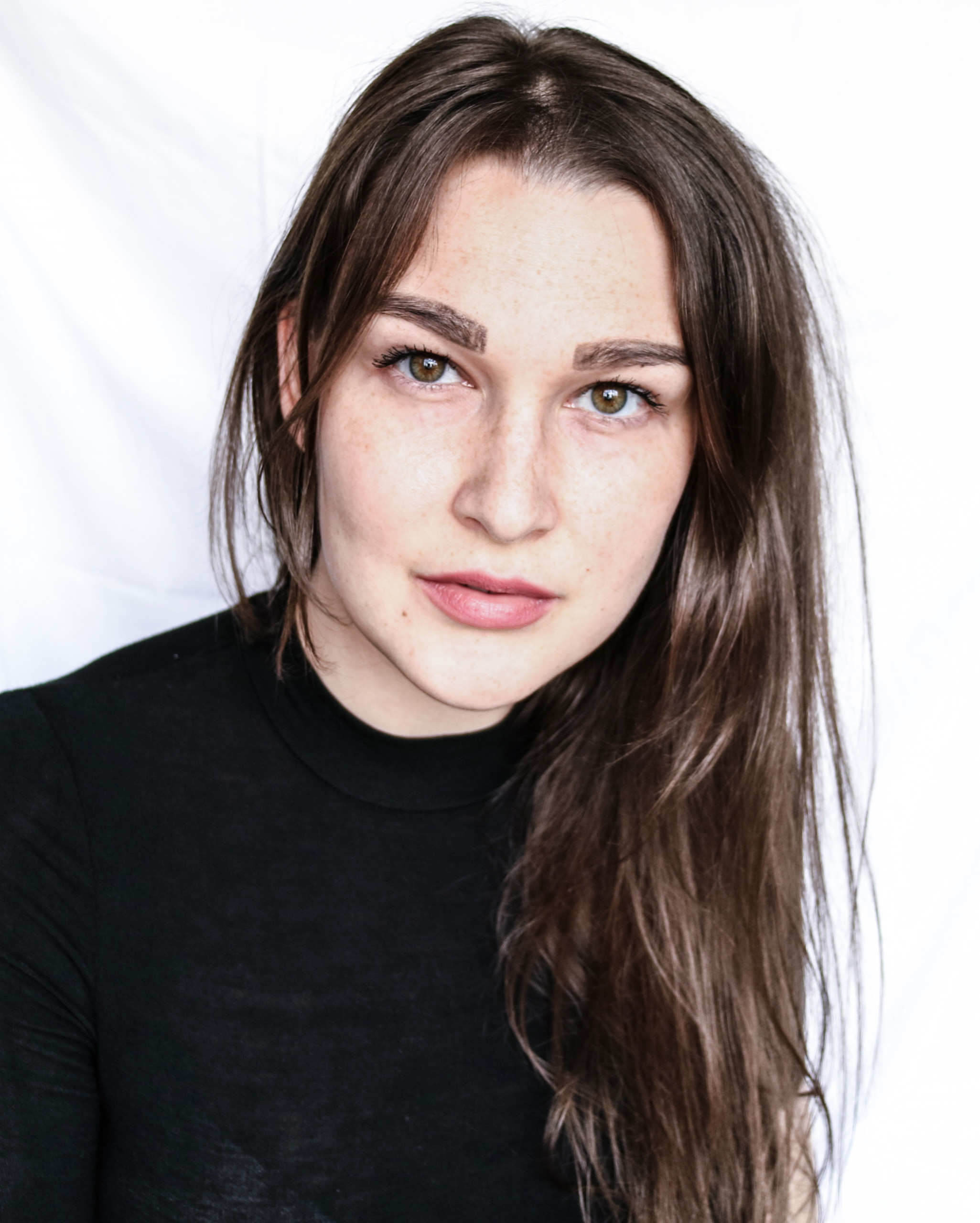 ---
Nancy Ngo
Nancy Ngo is extremely proud to part take in the IGNITE! 2018 Festival with the Provocation Series. Nancy is a young actor based in Calgary and is excited to join in with other like-minded artists to create and express their creative thoughts and stories. She has appeared in the theatre shows Tongues, Cyrano and Roxanne, and A Christmas Carol (Central Memorial High School), and on television with Considering Love and Other Magic (Buffalo Gal Pictures). As an alum of Central Memorial High School's PVA Theatre program, she would like to thank all of her friends for their support throughout her journey of becoming a young actor. She would like to thank Mikenzie Page and her group partners for reaching out and giving this opportunity to perform with them again as they inspire her to keep following her passion.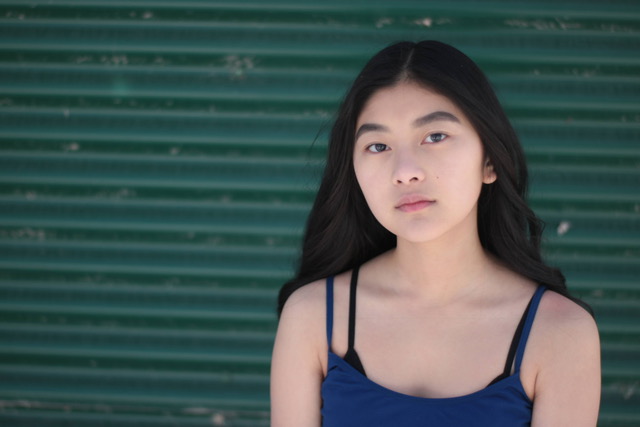 ---
Ivy Padmos
Ivy Padmos is a Calgary-based actor, improvisor, singer and dancer. Ivy has been involved with the arts community since birth, thanks to her actor parents and family members who instilled in her a love for the Fine Arts. Ivy has expressed her love for the arts in different ways, such as a volunteer usher for many companies around the city, including IGNITE!, and as a "Professional Princess" and improvisor with the company Princess Parties by Mimi. She recently made her community theatre debut with Simply Theatre's Brush Up Your Broadway musical revue, and you can catch her in Super Drycleaners, a webseries by Asvoria Media that launched her love for film. Ivy is beyond excited to be on the stage for this year's IGNITE! Festival and to start her journey as a young artist.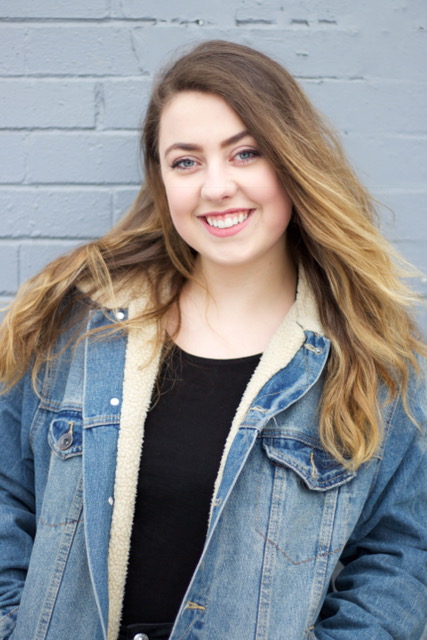 ---
Mikenzie Page
Mikenzie Page is ecstatic and terrified to be a part of the 2018 IGNITE! Festival with the Provocation Series. She is proud to have been able to create this show and tell her story. Select credits include (Theatre) Haunted House Hamlet, Alice's Wonderland (Artists' Collective Theatre), Legally Blonde (The CAST Program), Phobias, Inner Demons (Urban Stories Theatre). (TV) Sex, Lies, and Murder (Pyramid Productions). Mikenzie is a graduate of Central Memorial's Performing and Visual Arts Theatre program. She is so excited to be writing, directing, and acting in Vibrant. She wants to thank her cast for their incredible work and going on this journey with her, her family and friends, IGNITE! and Swallow-a-Bicycle Theatre, and everyone involved in the Me Too movement. She is inspired by everyone's courage and hopes this piece will begin to open a dialogue on how to support survivors in our education system. #MeToo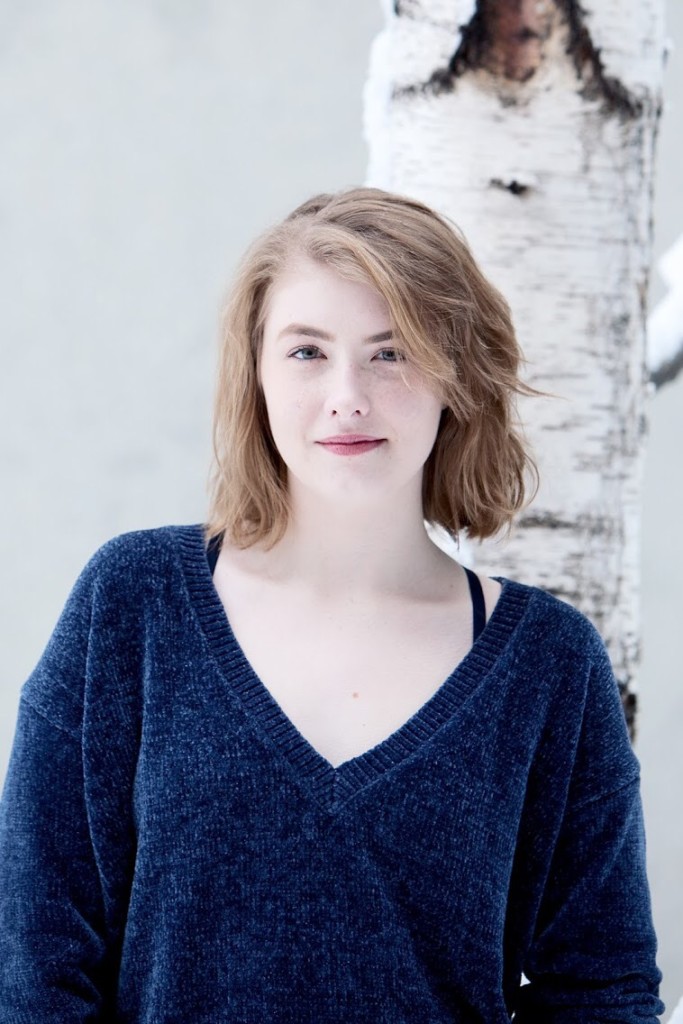 ---
Shaylea Pangle
Shaylea Pangle is a Calgary-based emerging creator and performer. She graduated with a diploma from theatre@rocky and has a varied dance background including African, jazz, hip hop, salsa, and body percussion. She loves the world of collaborative / unconventional theatre and is excited to explore this with the Provocation Series! Most recently she worked with Handsome Alice Theatre on the creation of inVISIBLE. In her day to day life she is a support worker/advocate for adults with disabilities. Through the medium of art and in all aspects of life, she hopes to create a more compassionate and inclusive world for everyone!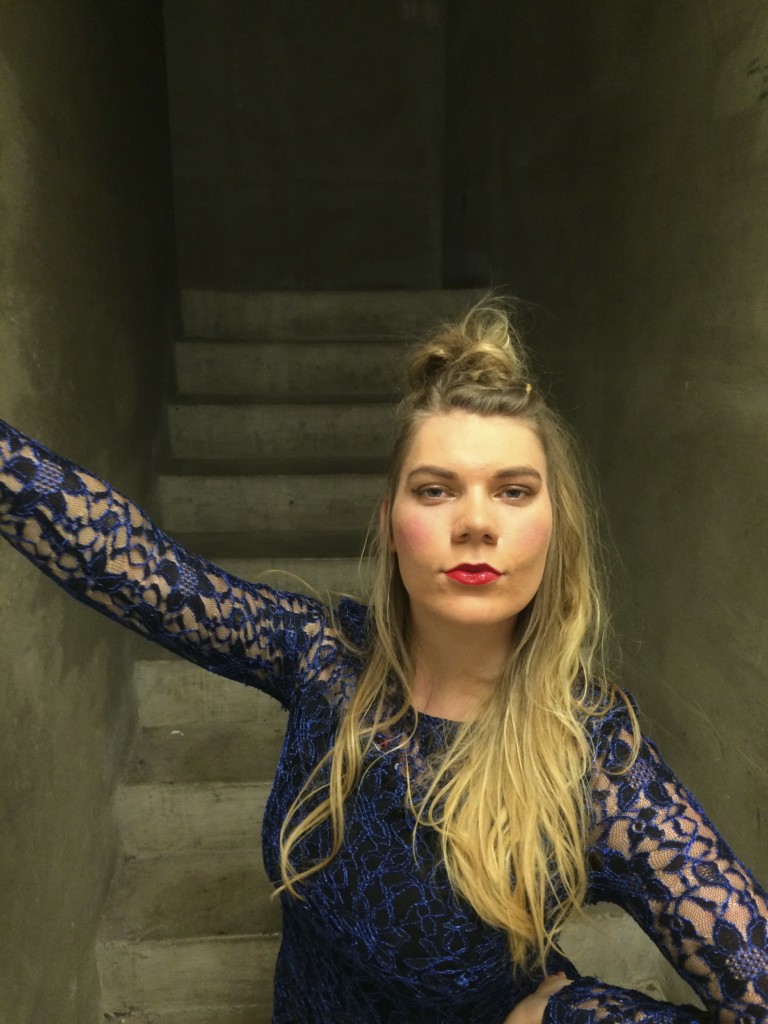 ---
Emily Snell
Emily Snell is a Calgary-based actor who is a graduate of the Company of Rogues master class program. In 2016, she had the opportunity to represent Company of Rogues at Theatre Alberta's Emerge auditions. Since then, she has had the pleasure to work with Rogues Theatre in their premiere of the Eugene Stickland play First and Last, and with Urban Stories Theatre in their annual Just Acts One Act Play Festival, and with Heritage Park Players. This will be her second appearance at the IGNITE! Festival of Emerging Artists. In 2016, Emily appeared in the first-ever staging of Elaine Weryshko's The Cows. She could not be more excited or honoured to have another opportunity to be a part of this festival of wonderful, talented collaborating artists. Vibrant is an important and moving story and Emily is thrilled to be part of the team that will bring that story to you. When not immersing herself in the world of performing arts, Emily is a trained makeup artist, animal lover, book worm, basketball fan and wine enthusiast.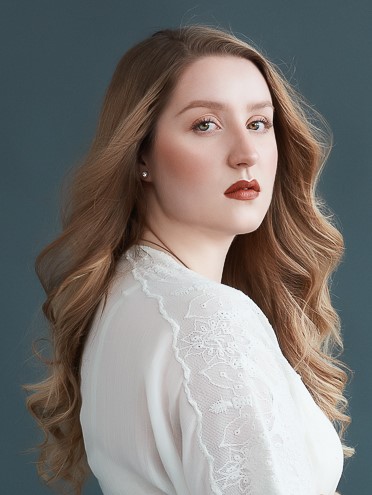 ---
Sarah Uwadiae
Sarah Uwadiae is a Nigerian artist based in Calgary. Just finishing her MFA in Design/Technical Theatre from the University of Calgary, she is passionate about creating art, telling stories and collaborating with artists and creators from other fields. Coming from a Nigerian culture and background into Calgary, Sarah approaches art and its creation with the two lenses. She designed several University of Calgary Mainstage shows and was a Lighting mentee for Theatre Calgary's Production of The Humans. She most recently worked as the set and costume designer for A Chitenge Story produced by Handsome Alice Theatre. Sarah is excited and grateful to be part of IGNITE! for the first time this year and she looks forward to more artistic collaborations.