Discomfort Lab 2019
Artist Biographies
Swallow-a-Bicycle Theatre is proud to present the artists-in-residence for Discomfort Lab 2019.
Clothing
Bianca Guimarães de Manuel
Mark Hopkins
---
Die Phantasie
Stephen Jackman-Torkoff
with Katie Green
fastLOVE
Wayne Burns
Justin Many Fingers – Mii-Sum-In-Iskum
J Stevens
---
Wayne Burns
Hailing from Truro, Nova Scotia, Wayne is a performer, creator and conversationalist whose work is rooted in transformation, identity politics and the human condition.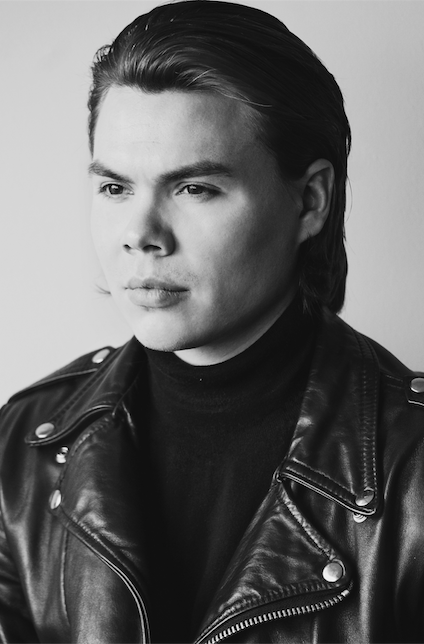 ---
Bianca Guimarães de Manuel
Bianca Guimarães de Manuel está no in-between Brazil and Canada, umx latinx scenographer and designer interésted in como creation happens between people e things. Bianca believes que scenic elements podem interrogate the body and people can interrogate spaçe, destabilizing power relationships of language, meaning and status cuó. Her approache tu costume and set design emerge from a contradiçiõn of training and growing in low-recursos and the technical approach her MFA in Technical Theatre at the University of Calgary taught her.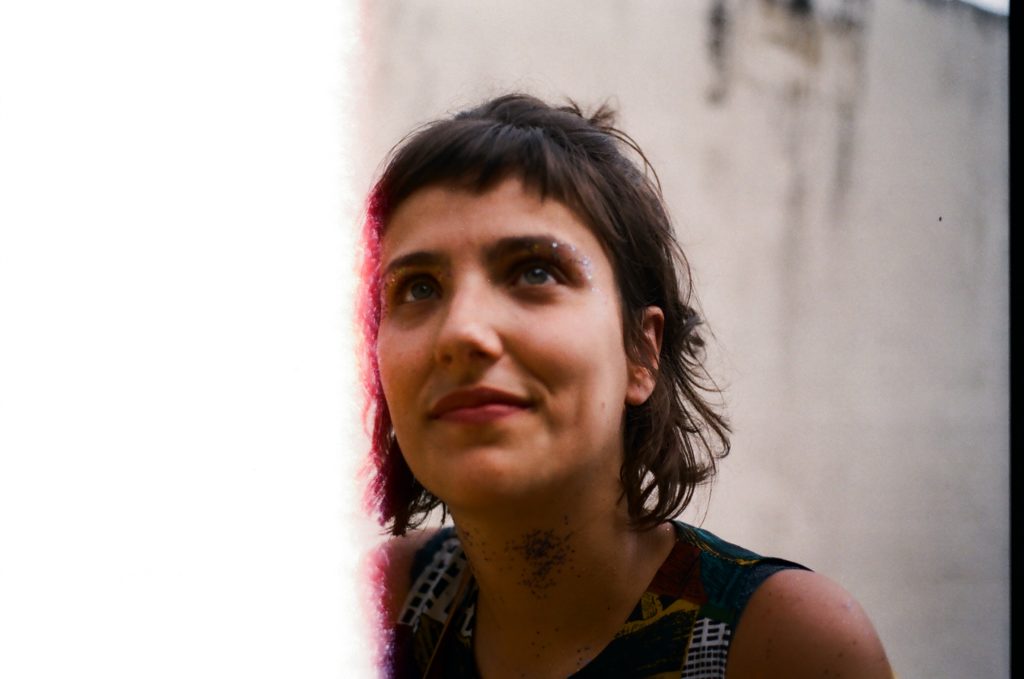 ---
Mark Hopkins
Mark Hopkins is the Artistic Director of Swallow-a-Bicycle Theatre, which generates productive discomfort through art-making, and an Associate with Human Venture Leadership, which seeks to build our collective capacities to reduce ignorance, error, waste, suffering and injustice. He volunteers with the Calgary Foundation and the Centre for Newcomers, is a Fellow of the Energy Futures Lab, and founded We Should Know Each Other, a community-bridging initiative.
Some honours and awards include the Creative Placemaking Award (2016 Mayor's Lunch for Arts Champions), the Queen Elizabeth II Diamond Jubilee Medal, Best Screenplay (2014 Alberta Media Production Industry Awards), Avenue Magazine's Top 40 Under 40 and the Calgary Herald's 20 Compelling Calgarians.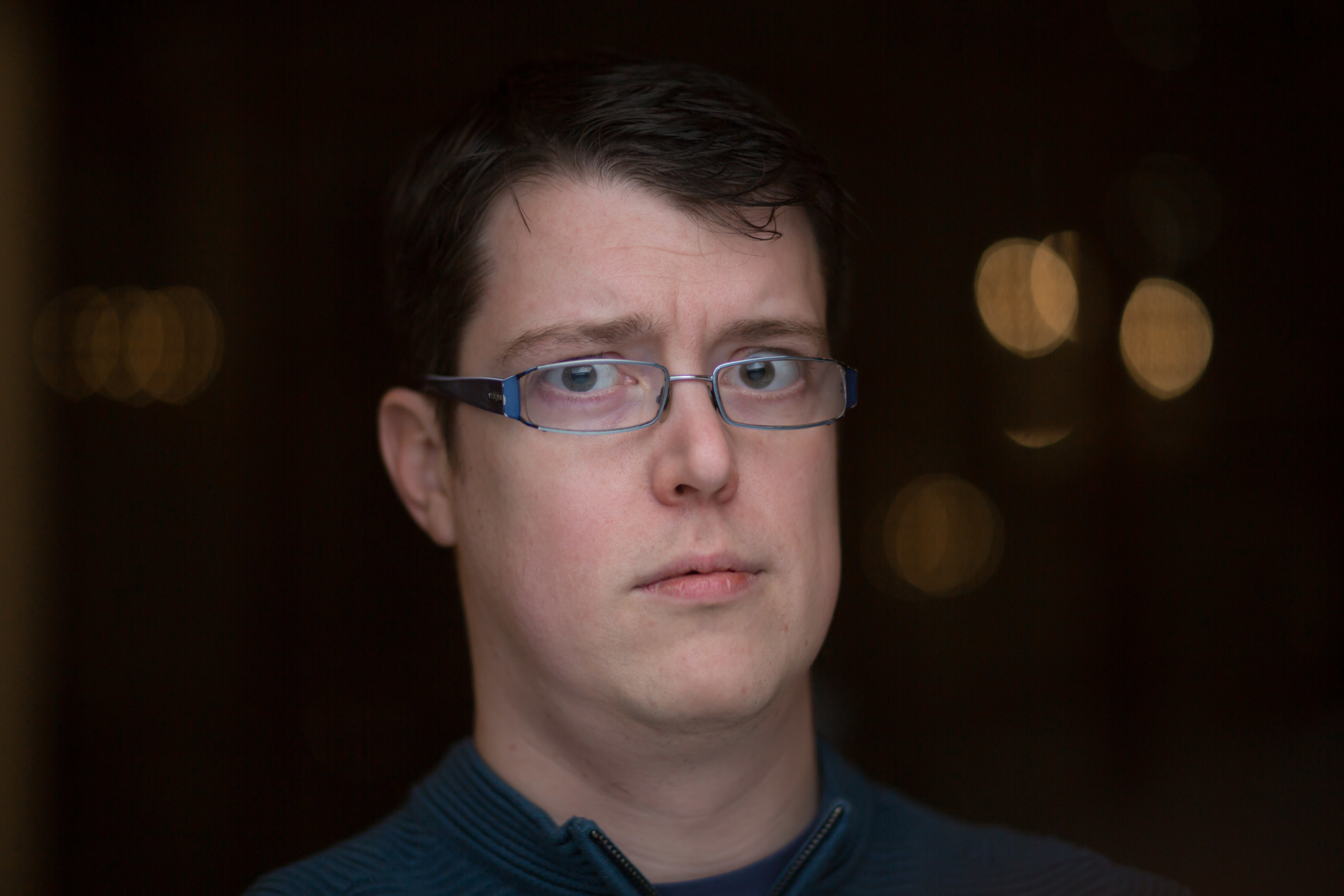 ---
Stephen Jackman-Torkoff
Stephen is a performer, theatre creator, poet, dancer, performance artist, painter, musician and all at once. They were born in Toronto and raised in foster care in Richmond Hill. Stephen has worked in several institutional settings, such as the Shaw Festival, and is now immersing themself in creation and collaboration beyond institutional walls.
Stephen is curious about exploring the inherent power in people, the relationships between us and the unknowns within. They seek to create work that activates the soul and takes us into a world of imagination. Like Willy Wonka.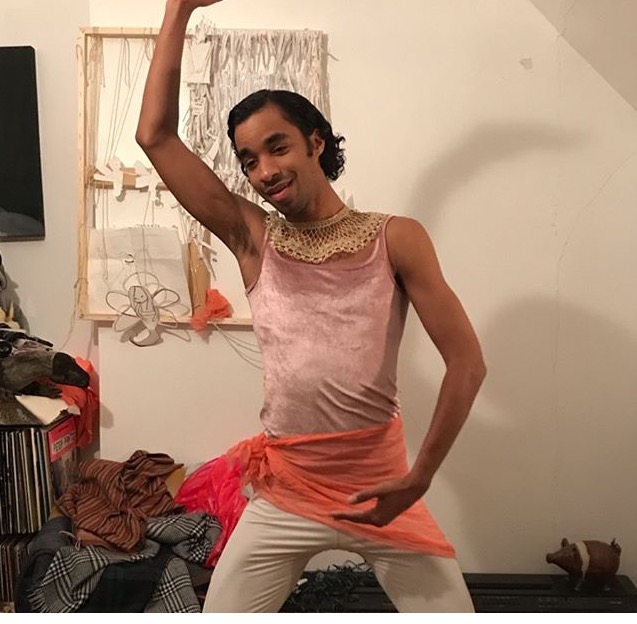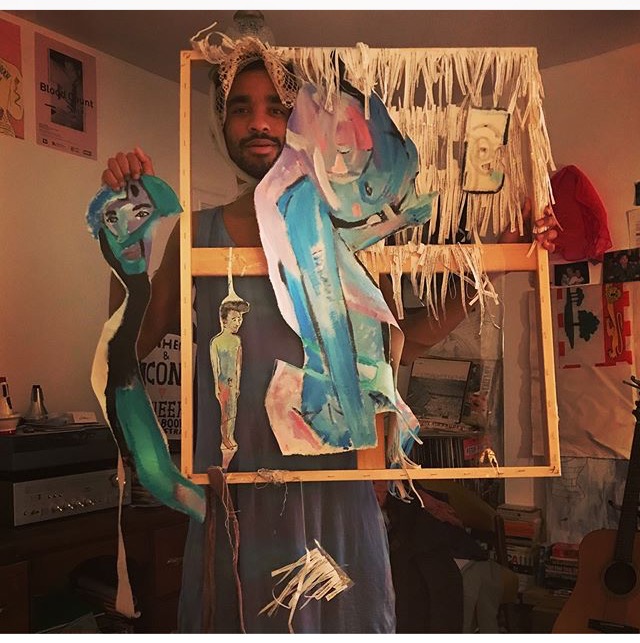 ---
Justin Many Fingers – Mii-Sum-In-Iskum
Mii-Sum-In-Iskum (Long Time Buffalo Rock is a queer, Indigenous, disabled and MAD artist from the Kainai Blackfoot Reserve in Southern Alberta. He is the Artistic Director of Making Treaty 7.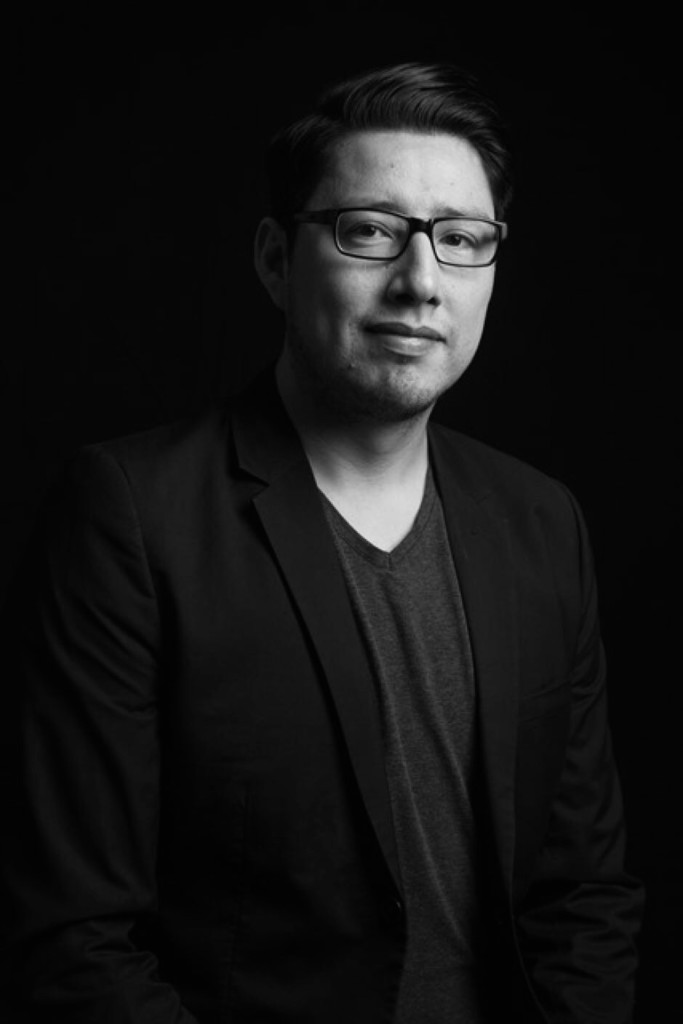 ---
J Stevens
With a passion for authentic storytelling, J Stevens is an award-winning filmmaker whose work focuses on giving voice to the marginalized.