Labelled
Artist Biographies
Swallow-a-Bicycle Theatre is proud to present its creative team for LABELLED, part of Humainologie's Empathy Week 2017.
---
Artists
---
Makambe K. Simamba
Makambe is Zambia-born theatre artist based in Calgary. As a playwright, she has won provincial and national playwriting awards for her original play, MUD. Makambe is a proud member of the 2016-2017 Playwright's Unit at Alberta Theatre Projects, and was a member of the 2013-2014 Playwright's Unit at Obsidian Theatre. As an actor, select credits include Bea (Sage Theatre), SIA (Pyretic Productions), Medea (Chromatic Theatre), and Adventures of a Black Girl in Search of God (Ellipsis Tree Collective). Makambe wrote, produced and starred in A Chitenge Story, an autobiographical one woman show that created a platform to discuss healing from sexual abuse, and created the opportunity for audiences to connect with support networks in Lethbridge, AB, Calgary, AB, and Victoria, BC. A Chitenge Story will have its official premiere in March 2018, presented by Handsome Alice Theatre in Calgary.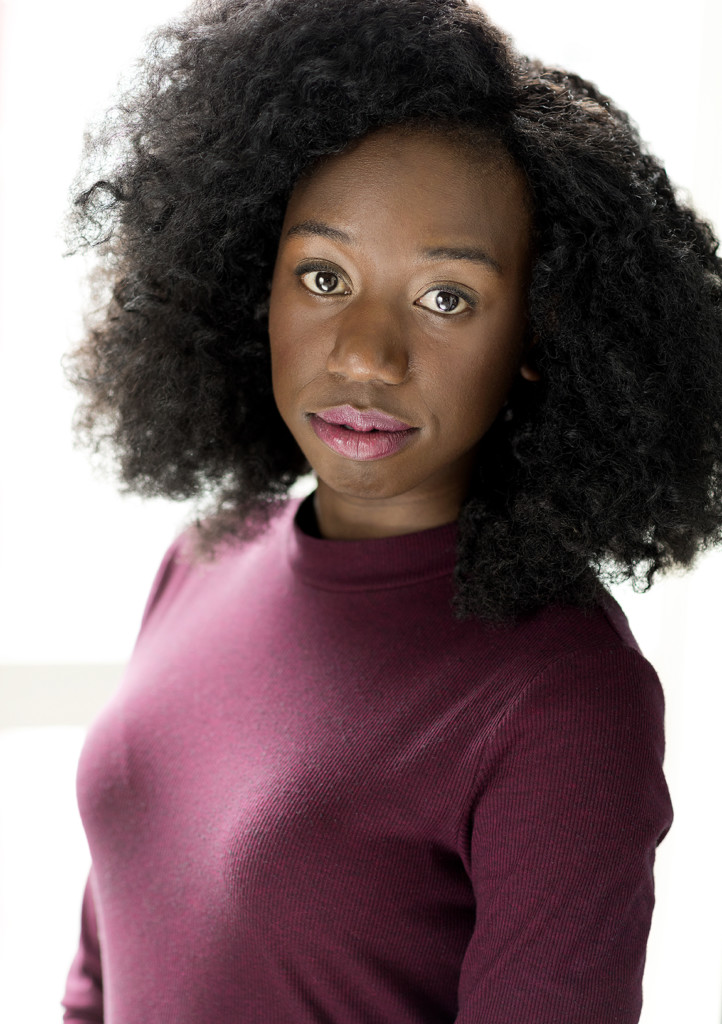 ---
Troy Emery Twigg
Troy is Blackfoot from the Kainai Nation in Southern Alberta. An instigator of progressing First Nations arts in the country, he has worked for various arts organizations in various roles and responsibilities. He has worked as an actor and dancer but is primarily an artist in movement and choreography, mostly creating his own works that have toured nationally and internationally including: Iitahpoyii; They Shoot Buffalo, Don't They?; Dancing The Universe in Flux; Pulse; Static. He has recently performed in Okotoks by Justin Many Fingers and the touring version of Omari Newton's Sal Capone: The Lamentable Tragedy of produced by Vancouver's Urban Ink Productions. Troy has also taught courses on Indigenous performing arts at the University of Lethbridge, University of British Columbia Okanagan, Centre for Indigenous Theatre and the Banff Centre for Arts and Creativity. He was just commissioned as a guest artist to create a work performed as part of Decidedly Jazz Danceworks' Modern Vaudevillians. He is currently creating a duet for Swallow-a-Bicycle Theatre and literature to be read at the event Correspondence at Loft 112 in Calgary.