Body in Space: an art party at Fluid Fest 2018
Artist Biographies
Swallow-a-Bicycle Theatre and Springboard Performance are proud to present the creative team for Body in Space: an art party at the 2018 Fluid Movement Arts Festival.
---
Karissa Barry
As an Independent contemporary dance artist, Karissa Barry has performed the work of choreographers and companies such as Serge Bennathan/Les Productions Figlio, Vanessa Goodman/Action at a Distance, EzDanza, Science Friction, Tara Cheyenne Friedenberg, JoeInk, LINK Dance, Day Helesic/Movent, Mascall Dance, Out InnerSpace Dance Theatre, Anne Plamondon, Raven Spirit Dance, Sylvain Émard Danse, Amber Funk Barton/the response, The Vancouver Opera, Wen Wei Dance, and various other artists. She has performed in China, Colombia, France, Germany, Holland, Italy, Scotland, Singapore, U.S.A., Wales, and throughout Canada.
Karissa has created site-specific works as well as contemporary dance for the stage. Her work has been presented at the Ballet BC mentor program, BC Buds, Brief Encounters, Cecchetti Dance Theatre, Dancing on the Edge, Dance Deck Cinq, Dusk Dances, Edmonton Festival Ballet, Expanse Festival, Fluid Festival, Small Stage, la Petite Scène, Modus Operandi Training Program, Twelve Minutes Max, and presented a full-length evening "STRATEGY THREE". She has produced 2 dance on film projects that have been screened internationally, most recently at MOVing IMAges, and FORM's Moving/Forward tour.
As an instructor for the professional community as well as students, Karissa teaches ballet, contemporary, and conditioning techniques for various institutions. She has been recently appointed as Rehearsal Director for Ballet Edmonton.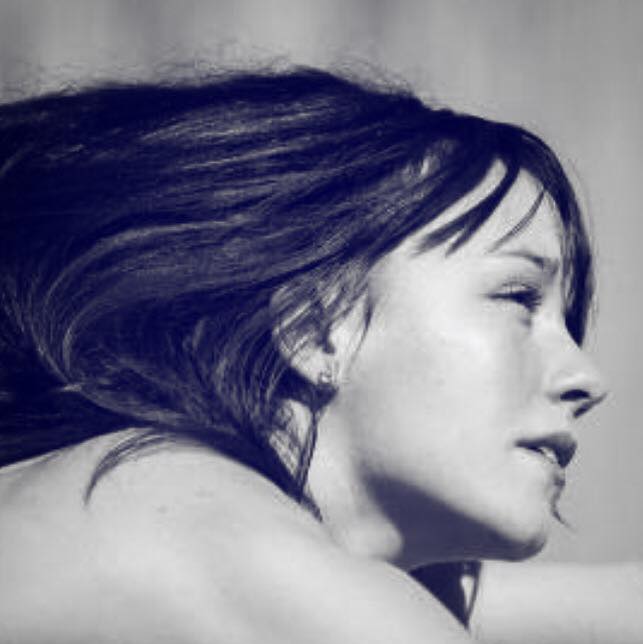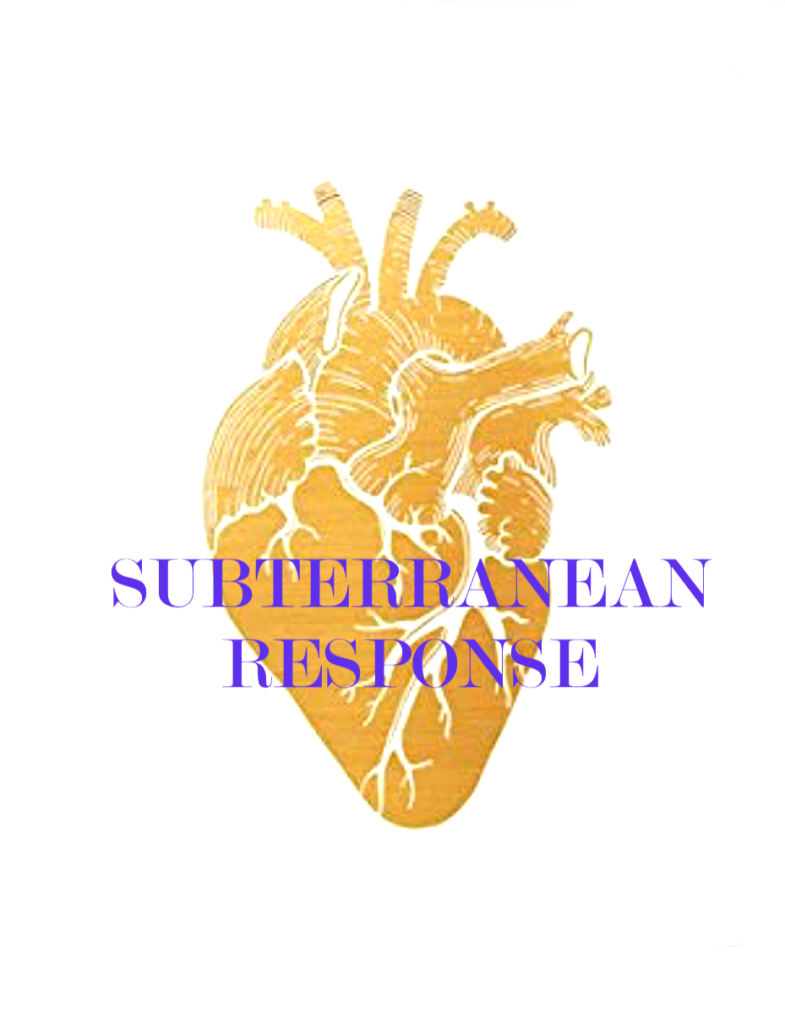 ---
Kathryn Blair
Kathryn Blair recently completed her Master of Fine Arts candidate at the University of Calgary. and has just started a PhD in Computational Media Design there. She completed the B.F.A. Honours program in Visual Art at the University of British Columbia in Vancouver in 2009. Her work focuses on the ways humans interact with technology and how technology mediates human experiences, using wearable technology, physical computing, games and printmaking to explore these themes. She has been involved in the Calgary-based tech couture fashion show Make Fashion since 2013, and has shown her wearable technology work in British Columbia, the United States and Ireland.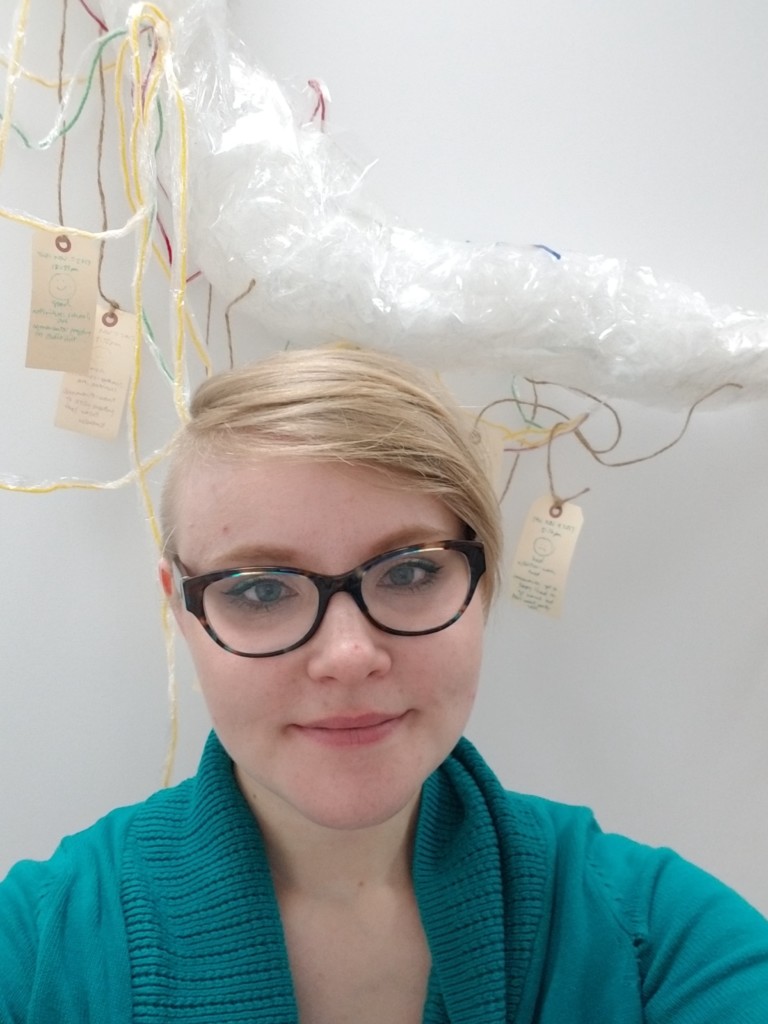 ---
Wayne Burns
Hailing from Truro, Nova Scotia, Wayne Burns is a performer, producer and creator most recognized for his work on Syfy's original series, Olympus, as Lykos, the Prince of Athens. Chosen as a breakthrough artist of 2017 by NOW magazine, his work explores transformation, the deconstruction of identity politics and challenging the traditional performer/audience relationship through mixed media. A graduate of the National Theatre School of Canada, Wayne has continued his education through programs at Second City, Factory Theatre, Theatre Ontario and SummerWorks. Along with performing, Wayne cultivates and produces work through his company Dresser Drawer, where a selection of his films have screened at internationally renowned festivals. He is also the Co-Creator and Experience Architect of Dark Nights, the only ongoing interdisciplinary conversation series in Toronto.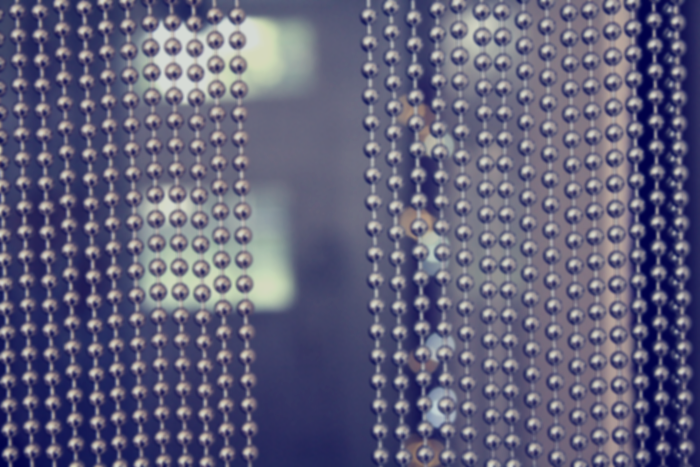 ---
Barbara England
Barbara England is a Calgary-based dance and performance artist. After completing a classical ballet education she expanded her training to include contemporary dance, performance, and live art practices. She worked as a dancer for Project 404, an independent company in Calgary, for six years before pursuing a postgraduate choreographic residency in Germany. She has recently had the opportunity to work, study, and perform in Kassel, Berlin, Hamburg, Lisbon, Amsterdam, and throughout Western Canada. As a performance maker, she uses practice based research and Real Time Composition methodologies as the basis for experimental, multi-disciplinary, and collaborative processes. Her current research aims to challenge notions of authorship while using the body as the site for public-private discourse.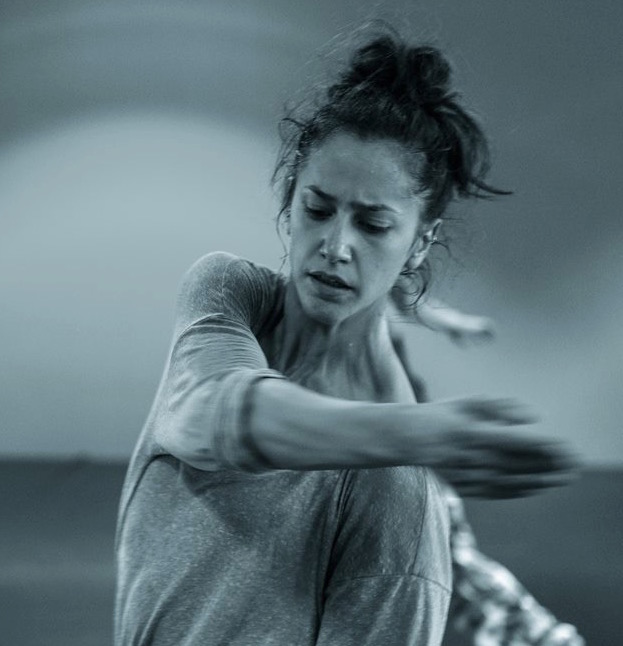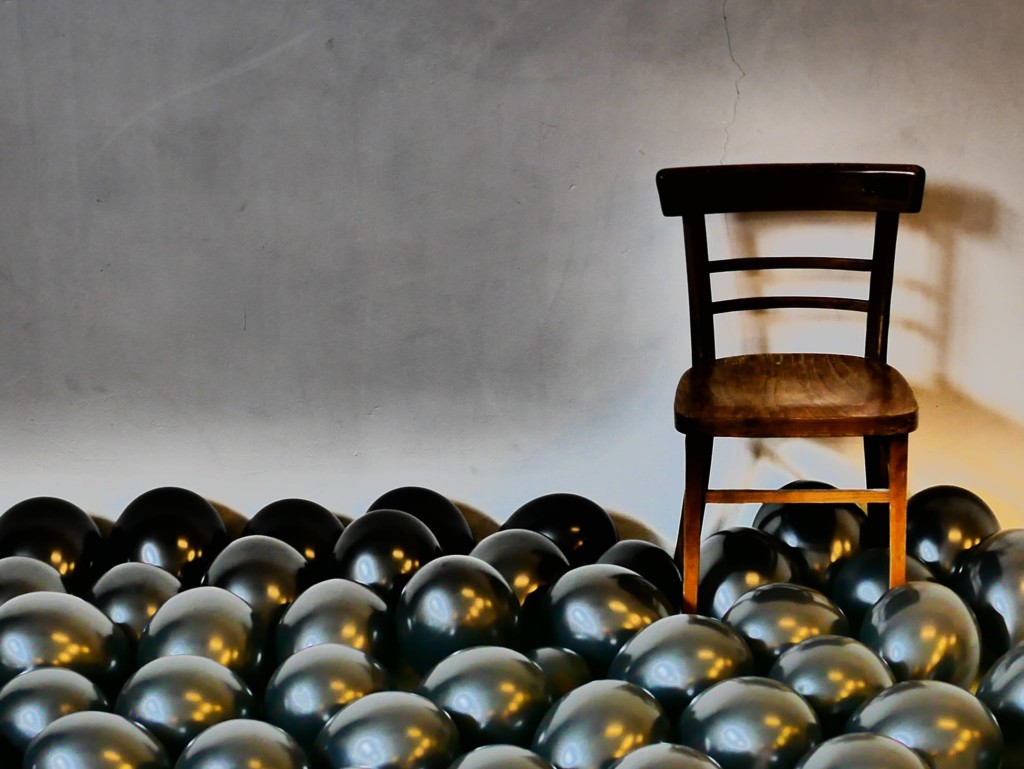 ---
NIUBOI
NIUBOI came from space to save the world from a life of blasé mundanity. They live and work in Amiskwaciy on Treaty 6 territory. They are a trans non-binary alien and use they/them pronouns. Their work combines visual art, movement, and theatrical practice to create live performance, video, installation, and cabaret works that explore queerness, futurism, and joy. Their self-created works Glass Washrooms (theatre), The Milk Bar (film), Antiquation (installation), and PLASTIC (politi-pop) have been presented by Found Festival, The Chinook Series, Mile Zero Dance, Odd Wednesday, and Nextfest.  www.niuboi.com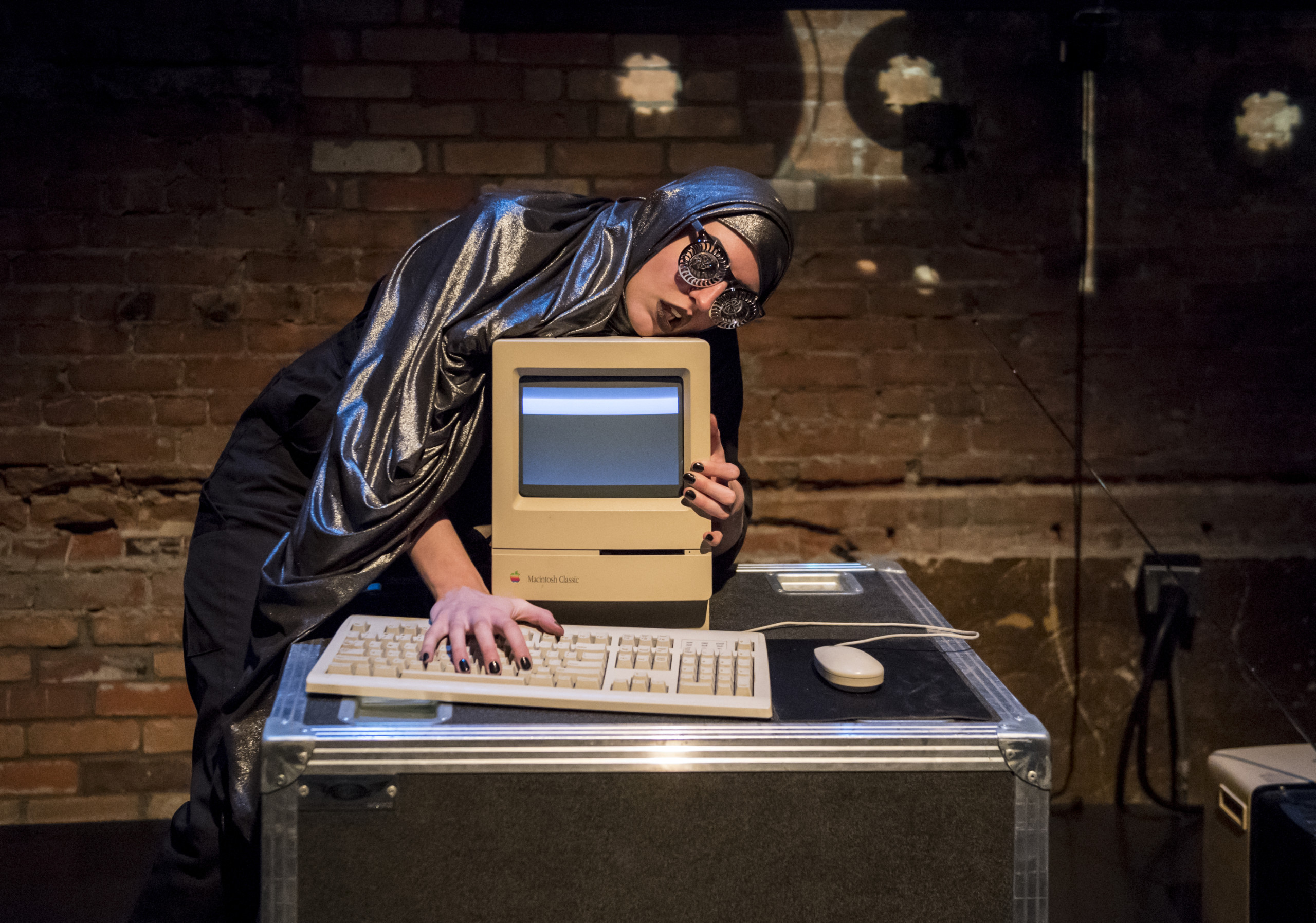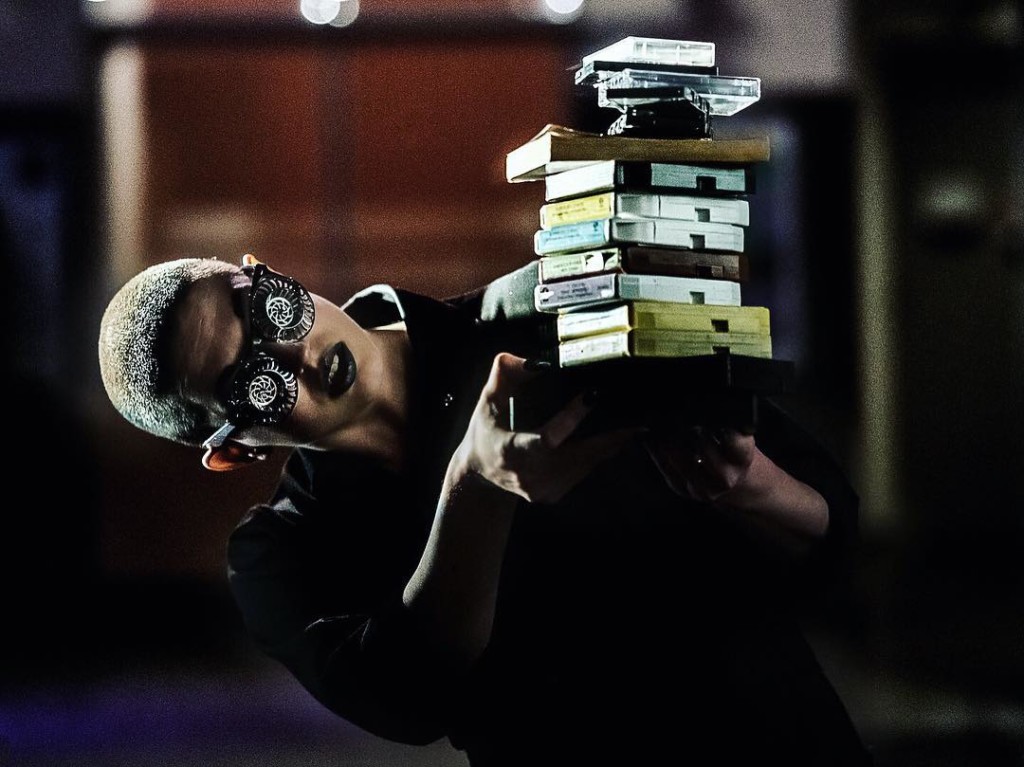 ---
Pinky Swear (Felix Tuba & Bryn Francis)
Felix Tuba is a two spirit artist working is so called Calgary from so called Prince Albert, Saskatchewan. Their work discusses power dynamics and self contradictions within their identity.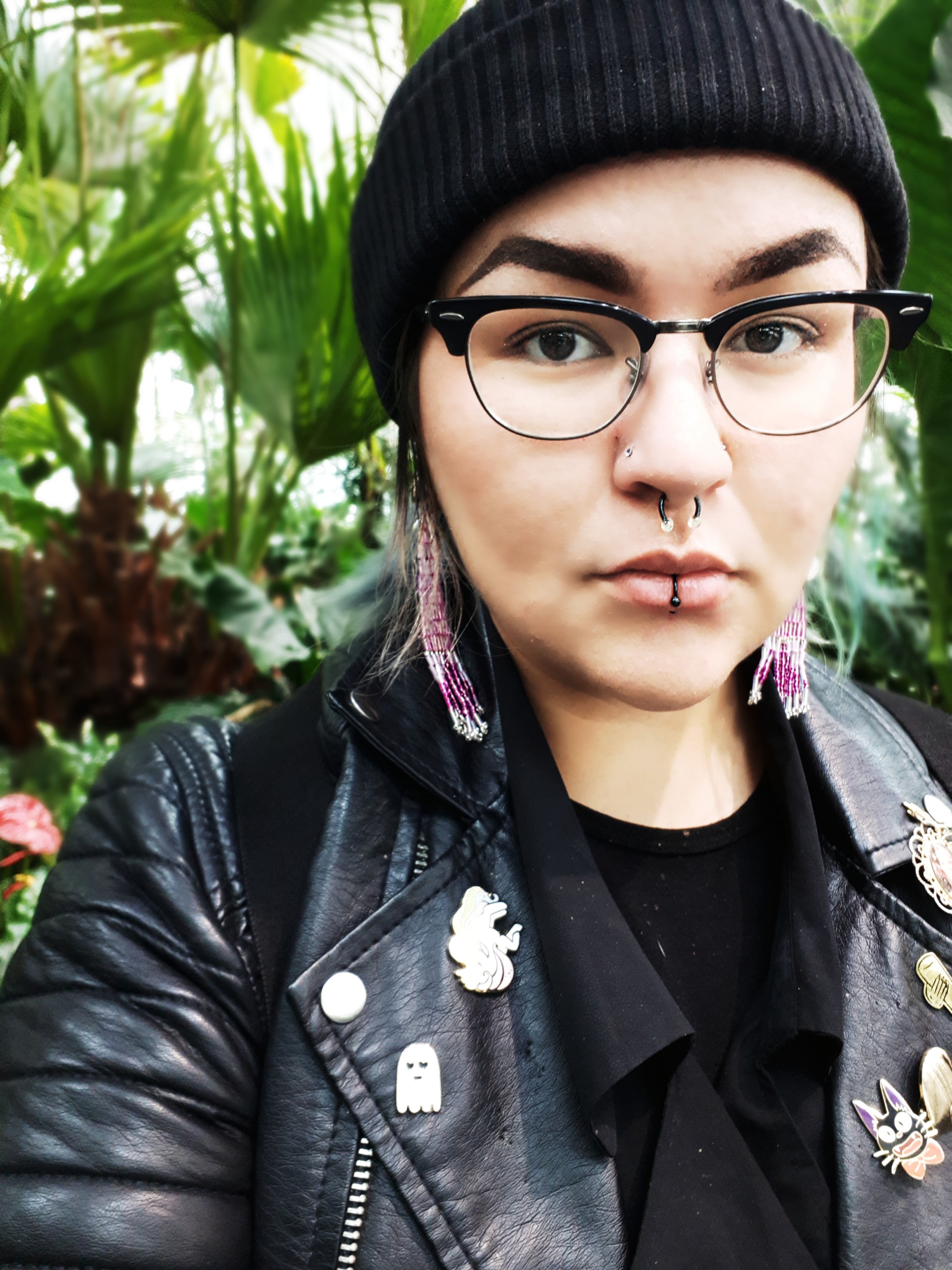 ---
Swallow-a-Bicycle Theatre
The creative team for "Bear With Us" includes Rebecca Comer, Alexandra Contreras, Bianca Guimarães de Manuel, Mark Hopkins and Sarah Uwadiae!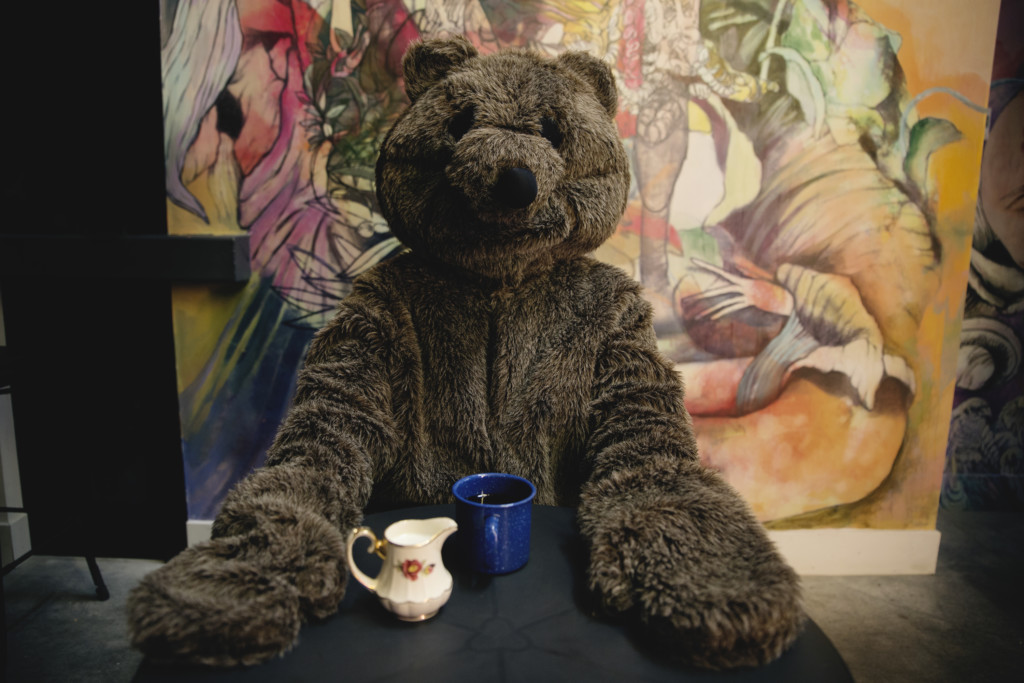 ---
Linnea Swan & Nicole Charlton-Goodbrand
Born and raised in Saskatchewan, Linnea Swan has had a long and colourful career that has seen her call Vancouver, Winnipeg, Toronto and now Calgary home. For over twenty years she has had the pleasure of working and collaborating with many of Canada's esteemed dance / theatre companies and artists. Also a filmmaker, she has created dance films, a dance documentary, two web series, and has been commissioned by numerous choreographers to create both video to accompany live performance as well as promotional videos for productions. Her extensive performance career has been recognized with multiple Dora Mavor Moore Award nominations – receiving the 2013 Dora Award for Outstanding Performance, as well as the K.M. Hunter Artist Award in Dance. Linnea is Associate Artist with Dancers' Studio West. www.vimeo.com/linneaswan
Nicole Charlton-Goodbrand is a dance artist based in Calgary, Alberta. She holds a Bachelor of Arts in Dance from the University of Calgary, a Bachelor of Arts graduate diploma from The School of Alberta Ballet, and a Professional Dancers' Postgraduate Teaching Certificate from the Royal Academy of Dance. Nicole has performed with La Caravan Dance Theatre, Corps Bara Dance Theatre, mixOLOGYdanceMine, J-SIK Movements, O2 Dance Company, Surge Co., Dancers' Studio West and Project InTandem. Her choreography has been presented in the Annual Alberta Dance Festival, Dance Montage, has been commissioned by Ember Dance Company, and was part of W&M Physical Theatre's Artist in Residency Program.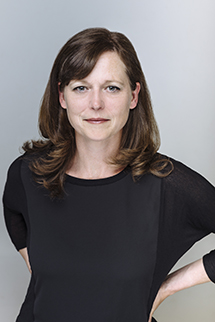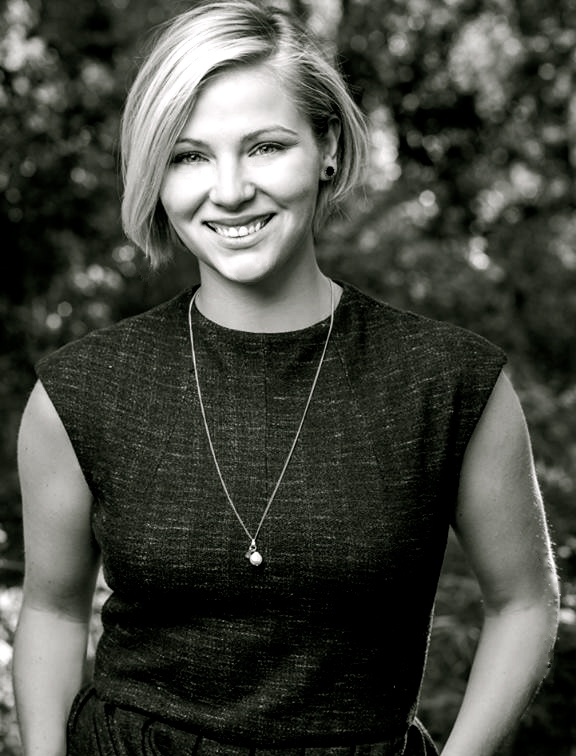 ---
Vines & Weeds Collective + Reckless Daughter Creative
The Vines & Weeds Collective are a variety of collectives that tells underrepresented stories in underserved spaces and/or unique ways.
Reckless Daughter Creative is a Calgary-based creative team representing the emerging female voice in the world of theatre and other artistic mediums.