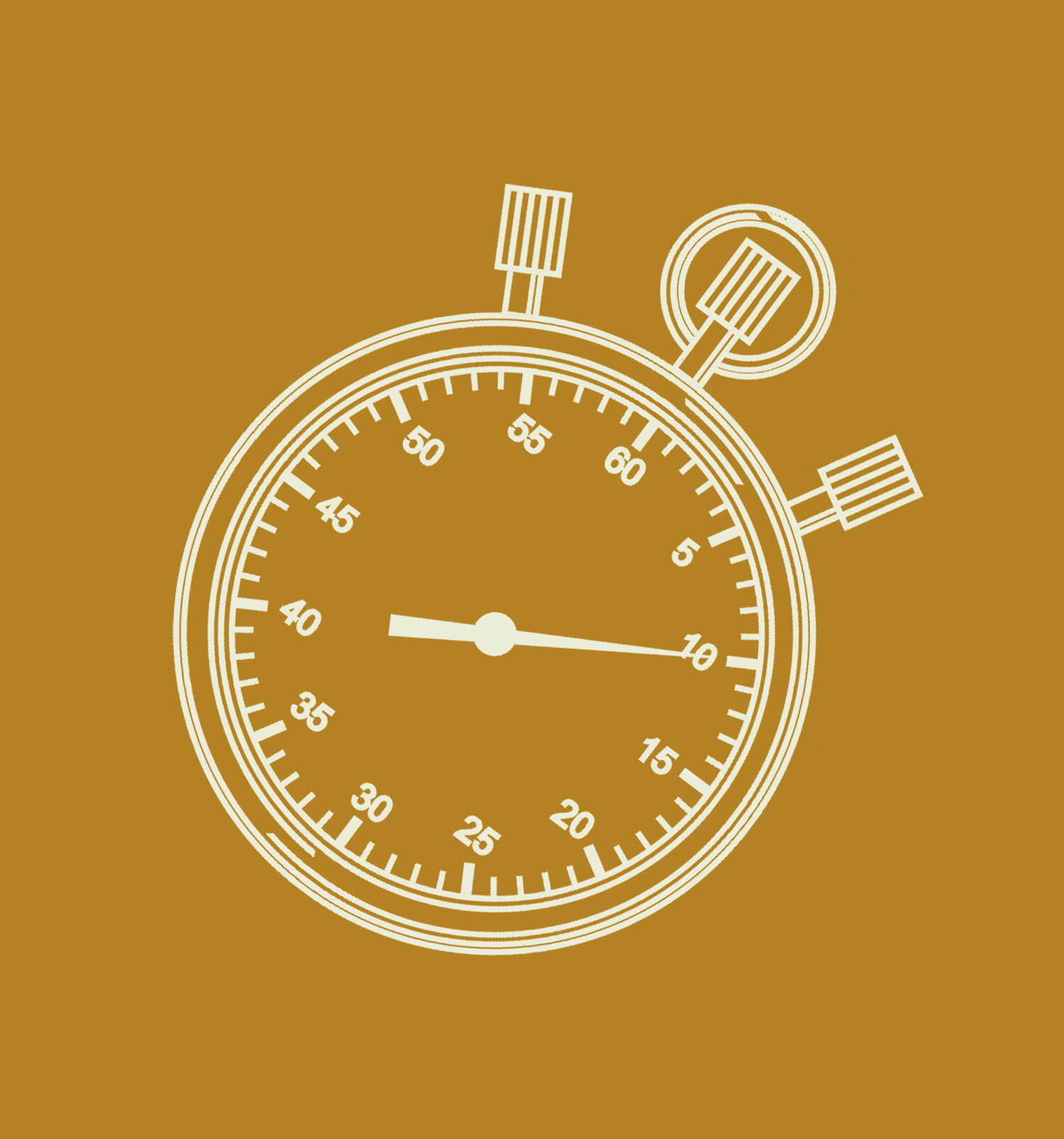 Downstage & One Yellow Rabbit Performance Theatre present:
10-Minute Play Festival
20th Anniversary
part of the 34th annual High Performance Rodeo, Calgary's International Festival of the Arts
Saturday, January 11, 2020 – 8:00 pm
The GRAND YYC, Flanagan Theatre, 608 1 St SW
$40 – Buy Tickets
It's the 20th anniversary of the 10-Minute Play Festival, where six of Calgary's indie theatre companies have 24 caffeine-fuelled hours to create a 10-minute play inspired by a line of text and a prop. Join the adrenaline charged mayhem!
This year's lineup of daringly creative companies includes:
SaB's team for the 2020 10-Minute Play Festival includes Christopher Clare, Mark Hopkins, Mpoe Mogale, AJ Musters, Jamie Tognazzini, Kris Vanessa Teo Xin-En, Pam Tzeng and Elaine Weryshko!
The 10-Minute Play Festival is performed in Moh'kins'tsis, the Niitsitapi (Blackfoot) name for the place we now call Calgary, located in the Treaty 7 region and the traditional territories of the Blackfoot Confederacy (including the Siksika, Piikani and Kainai First Nations), the Tsuut'ina First Nation, and the Stoney Nakoda (including the Chiniki, Bearspaw and Wesley First Nations). The City of Calgary is also home to Métis Nation of Alberta, Region III. We're grateful to the past, present and future stewards of this land.