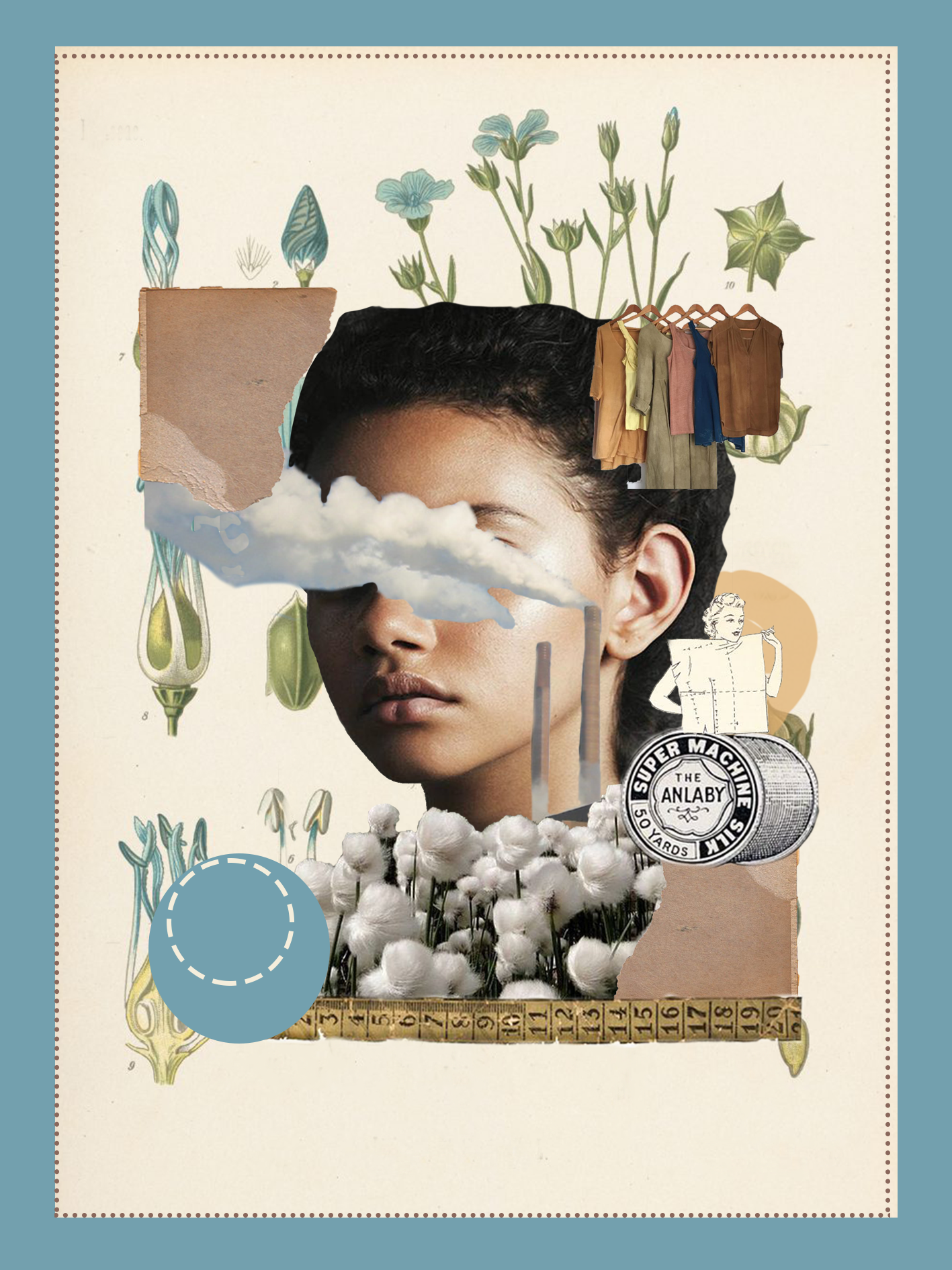 Swallow-a-Bicycle Theatre presents:
Clothing Sale
September 7-8, 2019
11:00 am-6:00 pm
Inside Out Theatre, Eau Claire Market, 200 Barclay Parade SW
Questions? Call 403.710.0093 or e-mail info@swallowabicycle.com
Come refresh your wardrobe – and participate in some provocative conversations about clothing – at Swallow-a-Bicycle Theatre's Clothing Sale!
Back in April, we asked for clothing donations to support the development of our new show, Clothing, as part of Discomfort Lab 2019. After one Facebook post requesting donations, and 48 hours of pickups, we received 1,000+ items of clothing. They played a starring role in our workshop performances, and now they're sitting in Mark's basement!
To free up some storage space, and support the continued development of Clothing, we've decided to hold a fundraiser – in the form of a rad Clothing Sale! This is your chance to freshen up your closet while supporting a small, scrappy indie theatre company in Calgary.
As you explore our pop-up thrift store, we want you to have fun and maybe learn something new.
Our clothes are extensions of our bodies and identities. Why are they so disposable? The Recycling Council of Ontario estimates that an average North-American throws out 37kg of textiles to the landfill per year. When we saw the physical presence of 37kg of clothes at Discomfort Lab, we were mesmerized. Our minds were blown.
Let's explore what each of us keeps, donates or discards at the Inside Out Theatre space (Eau Claire Market, Unit A02, 200 Barclay Parade SW) on September 7th and 8th, 2019 from 11 am to 6 pm. Join us for this fundraising Clothing Sale with a performative twist.
Some of our attractions will be:
… and more!
And in case you're wondering, yes, this is really a clothing sale, and you can really buy clothes. Please buy clothes. Mark needs his storage space back.
Accessibility: The Inside Out Theatre space is accessible without stairs. Eau Claire Market has wheelchair accessible washrooms.
Swallow-a-Bicycle Theatre is based in Mohkinstsis, the Niitsitapi (Blackfoot) name for the place we now call Calgary, located in the Treaty 7 region and the traditional lands of the Blackfoot Confederacy (including the Siksika, Piikani and Kainai First Nations), the Tsuutina First Nation, and the Stoney Nakoda (including the Chiniki, Bearspaw and Wesley First Nations). The City of Calgary is also home to Métis Nation of Alberta, Region III. We are grateful to the past, present and future stewards of this land.