Provocation Series at 2020 IGNITE! Festival
Artist Biographies
Swallow-a-Bicycle Theatre and Sage Theatre are proud to present the creative team for the Provocation Series at the 2020 IGNITE! Festival of Emerging Artists.
The Banana Conundrum
Kris Vanessa Teo Xin-En (mentor)
Elegant Animal
Ira Doré
Elaine Weryshko (mentor)
The Odds and Sods Cabaret
---
Lori Bachynski
Lori Bachynski says she has been an actor her whole life starting with making up her own plays at a young age. These days Lori does her best to follow her dreams as an actor, hoping that it shows her children that they can too. She wants to thank Bryan for this amazing opportunity, her husband, and her amazing teachers. Credits: Small parts in Heartland and Jann. Fighting Zombie: Night of the Living Dead until Covid-19. Various radio commercials. English dub work on Kiznaivers and Law of Ueki.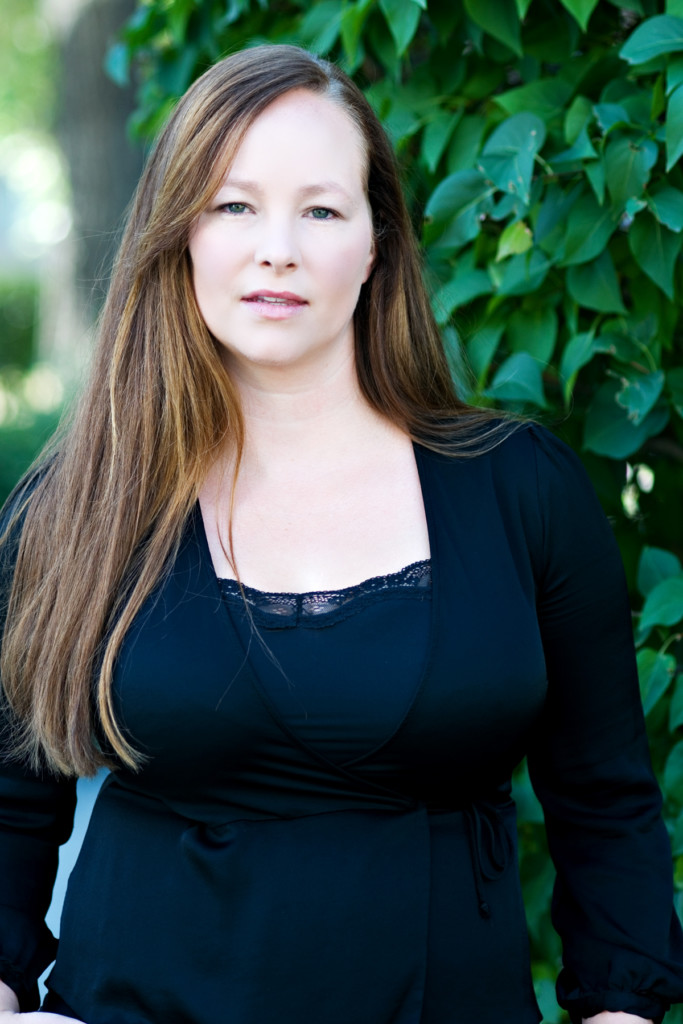 ---
Russell Bisschop
Russell Bisschop is making his acting debut as part of the IGNITE! festival, playing the role of Pastor Howard, in "Good People". Bisschop has been developing a variety of acting skills through study at the Company of Rogues Actors' studio in Calgary, Alberta.
Throughout his life, Bisschop has pursued a variety of activities that challenge him, including Martial arts, Indoor Climbing, and Marksmanship. In his non-acting life, Russell works as a Labour Relations professional, and enjoys spending life's quieter moments with his wife and two children.
---
Erika Casey
Erika Casey is a young aspiring stage manager who has a deep appreciation for all things theatre, film, and entertainment.
---
Amanda-Rae studied acting and voice in various ways. Most recent theatre credits include: Nina Gregorian In Norm Foster's Looking (Confederation Theatre), Sandra Bloom in Big Fish a Top Secret Musical (Story Book Theatre) and originating the role of Jamie Dubois in Twas the Night Before Christmas (A New Musical) (StoryBook Theatre), and. Some of her performances as a vocalist include: Betty Lou's Library as The Vintage Vocalist. She shares her life with her beautiful daughter Ella who was in StoryBook Theatre's production of Matilda this season. Much love to her family for supporting her passions. Love to David my Yoda.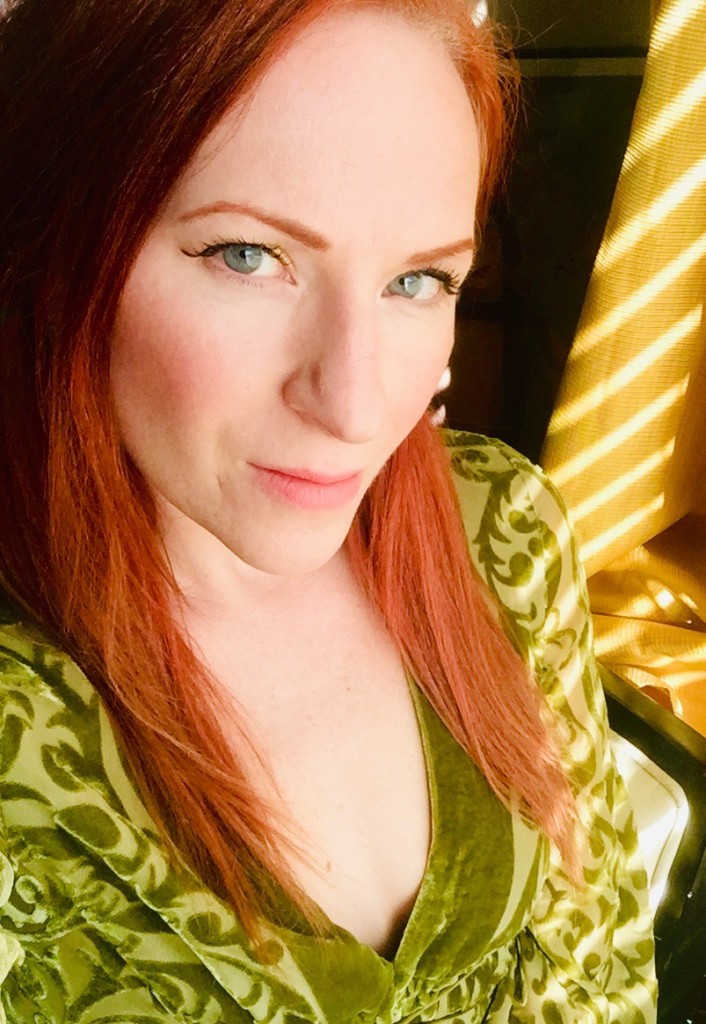 ---
Selena Fisher
An Iowa native, Selena studied at Webster Conservatory of Theatre Arts in St Louis earning her BFA in musical theatre. For 3 years she was lead singer aboard Holland America Line, cruising the world and working alongside her now husband. Since moving to Calgary, Selena has received a CAT Award for Outstanding Performance by a Leading Lady in her role as Eva Peron in Evita as well as been featured with Theatre Calgary at their Spotlight at the Eddy. She is a singer/actor but firstly a mother of 2 adorable boys.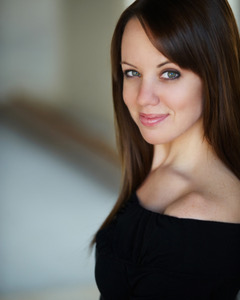 ---
Michael Giardino
After stints in Toronto and London (the one with the funny accents), Michael is now living in Calgary, where he's caught the acting bug once again. To date, he has been cast in mostly comedic roles in theatre, television and film. A Social Media Specialist by trade, Michael loves travelling, game nights with friends, spending time at the gym, and all things pop-culture and entertainment. Yes, he's probably seen it!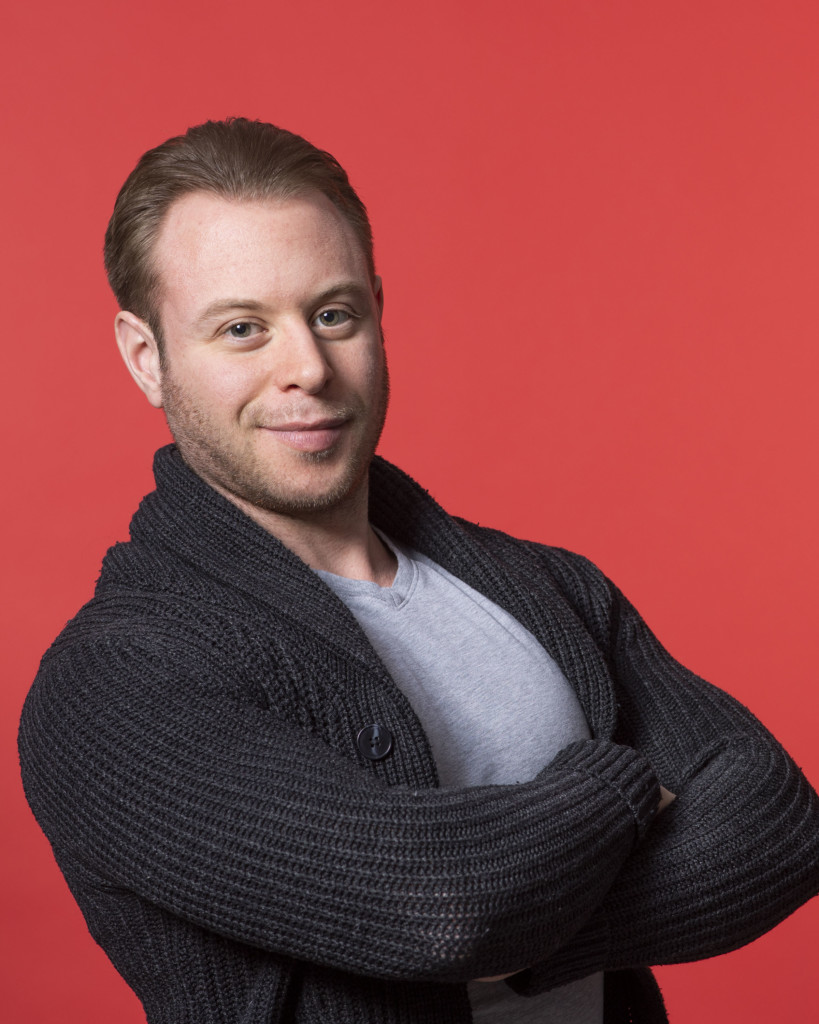 ---
Devin Kotani
A graduate of the University of Calgary's drama program, Devin studied primarily as an actor, and has worked as an actor and a director since graduating in 2018.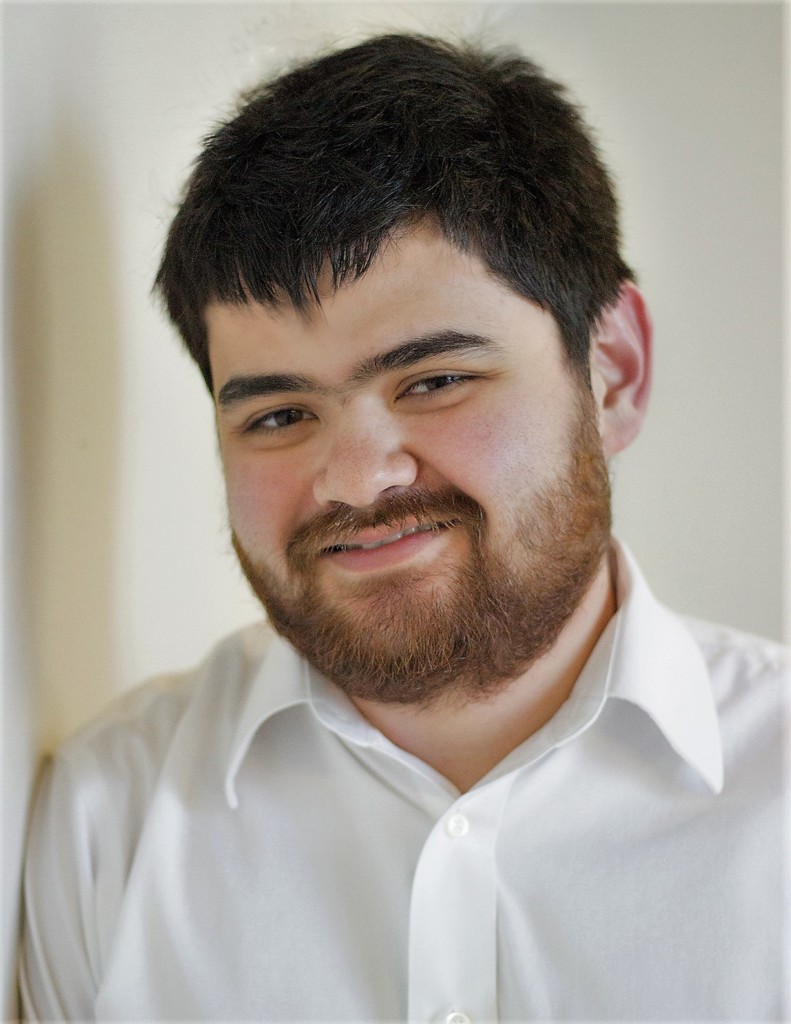 ---
MacKenzie Lehner
MacKenzie Lehner has been dancing, acting, and singing since the age of 5 years old. She has travelled across North America pursuing her dreams. MacKenzie is a graduate of the prestigious Harid Conservatory in Boca Raton, FL and has performed various principal roles with the Broadway North Theatre Company. She currently teaches and choreographs for studios in both Calgary and Vancouver. She is both honoured and excited to be a part of this brand-new work.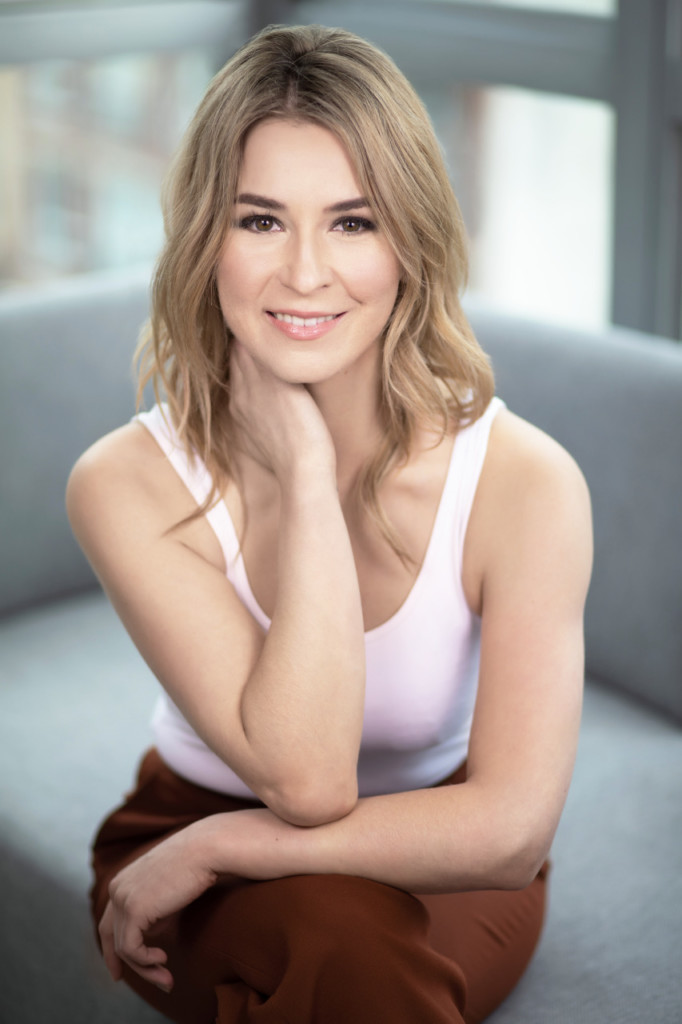 ---
Karina Luterbach
Karina Luterbach is an English major, a writer and an avid dnd player. She's really excited to get to voice act!
---
Ryan Maschke
Ryan is a Calgary-based, professional and semi-professional performer/dancer. Ryan has previously been a competitive dancer for three years and was a recipient of the "Broadway Bound" scholarship where he trained with the Radio City Rockettes.
Recent performance credits include: The Louder We Get, Billy Elliot: The Musical (Theatre Calgary), Bare: A Pop Opera (The Honest Collective), Joseph and the Amazing Technicoloured Dreamcoat, Into The Woods, Mary Poppins, The Wizard Of Oz (Storybook Theatre).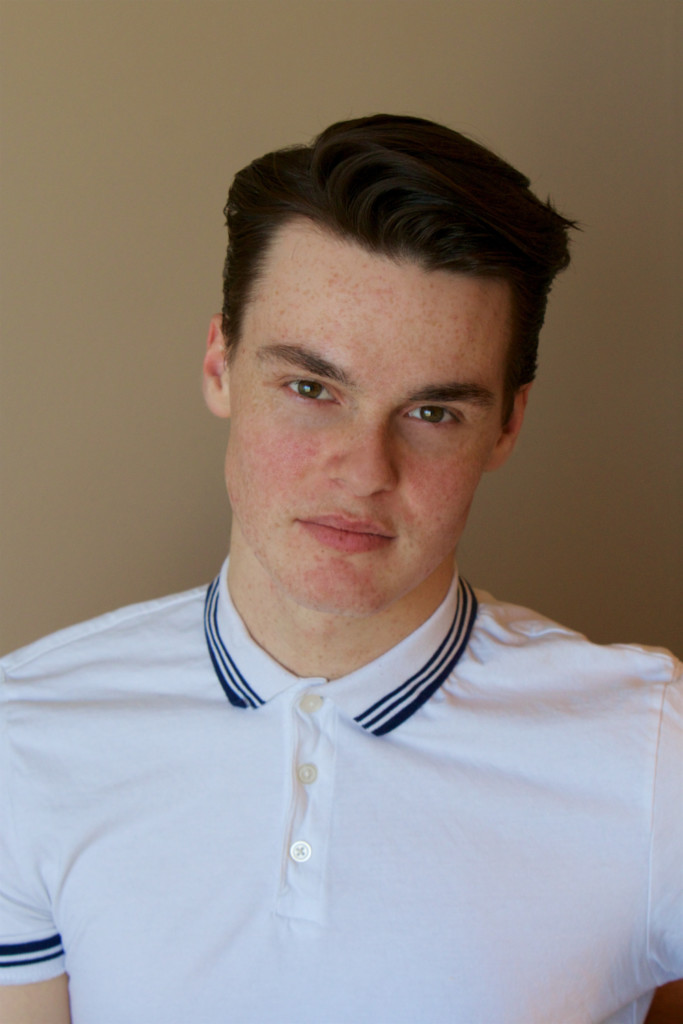 ---
Stuart McDougall
Stuart is an artist, producer, and administrator currently based in Banff on Treaty 7 territory, and after 6 Edmonton Nextfests, is thrilled to be a part of IGNITE! He is a co-artistic producer with In Arms Theatre, a queer company (mostly) based in Edmonton, and as an artist has worked in Alberta with such companies as Theatre Outré, Theatre Calgary, and The Orange Girl. Working as an administrator, he has spent time with The Edinburgh Festival Fringe Society, and most recently the Banff Centre.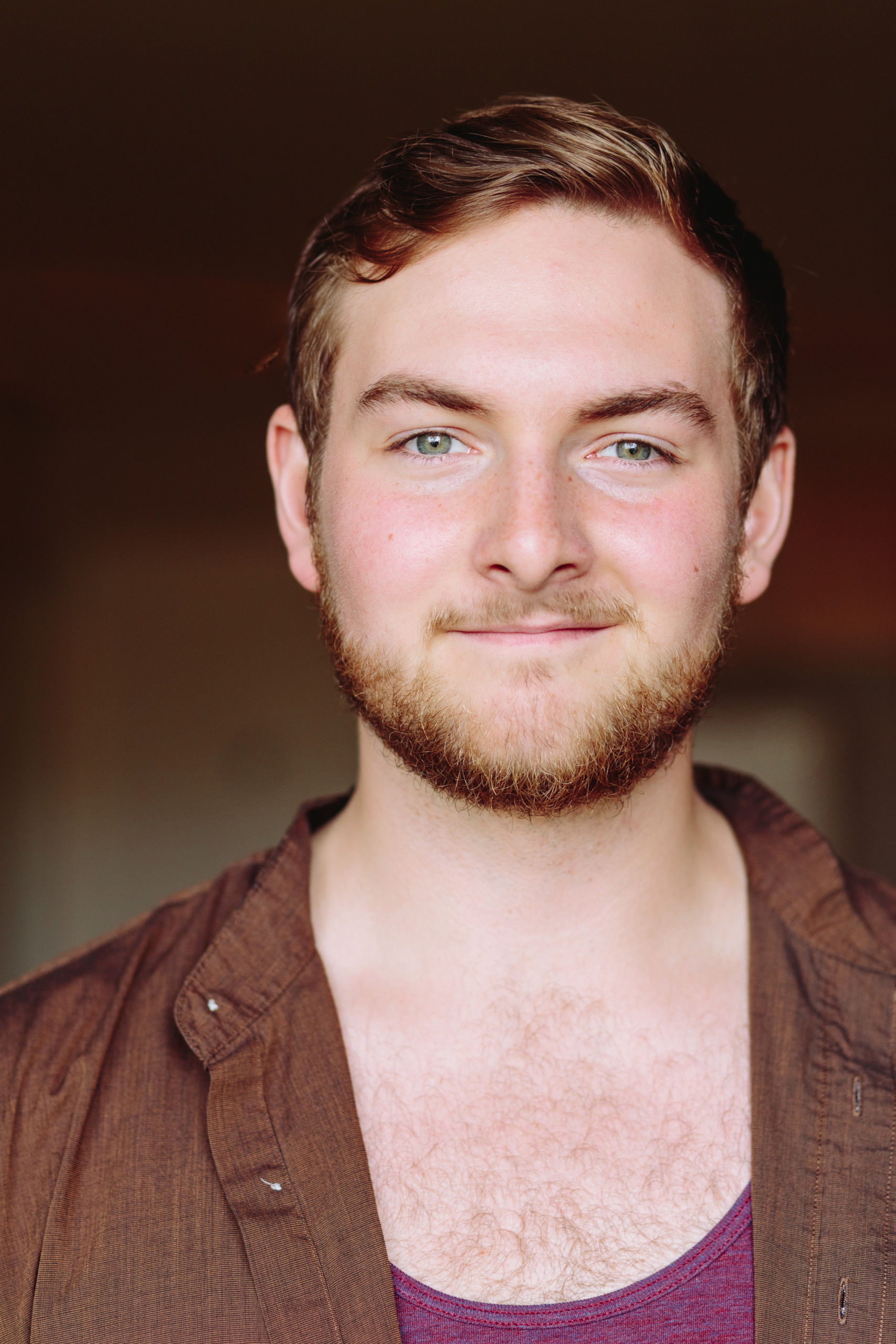 ---
Jelena Minshall
Jelena Minshall is a Calgary-based actor, creator, intimacy choreographer and producer. Her work is primarily focused on devised theatre and feminist storytelling. This will be her second year participating in the IGNITE! Festival and is excited to be returning to work with The Odds and Sods Cabaret team.
Select Theatre Credits Include: Mockus (Jupiter Theatre, Postponed Due to COVID-19), Lend Me A Tenor (Morpheus Theatre), Woman Who Owns Herself (Common Ground IV), A Ragtime Christmas (Heritage Park Historical Village), Legally Blonde: The Musical, Robin Hood, Mad Forest, and Animal Farm (Red Deer College).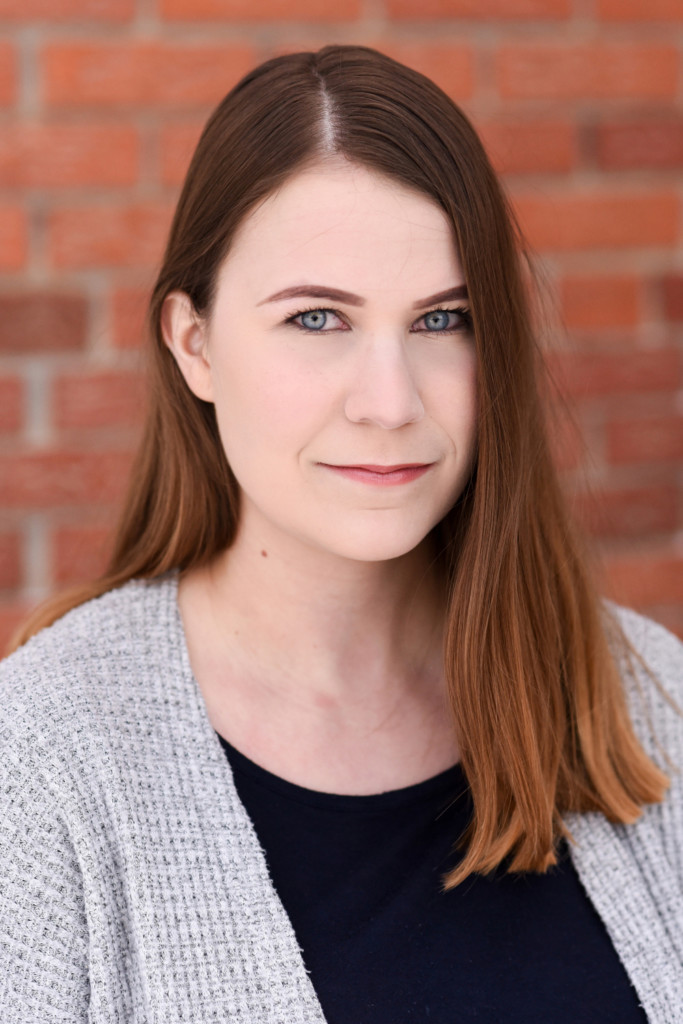 ---
Mikenzie Page
Mikenzie Page is a actor/creator/human living on the traditional unceded territories of the Coast Salish, the Musqueam, Squamish and the Tsleil Waututh peoples. She is ecstatic to be working with The Odds and Sods Cabaret at the IGNITE! Festival. Selected credits include The Wax in His Wings, Fourplay: Radium Girls (Studio 58) , Vibrant (IGNITE! Festival), I'm Right Here ( Art Apart). She is so thankful for her beautiful family, friends, teachers, and frontline workers. Catch her at Bard on the Beach this summer as a Riotous Youth Intern!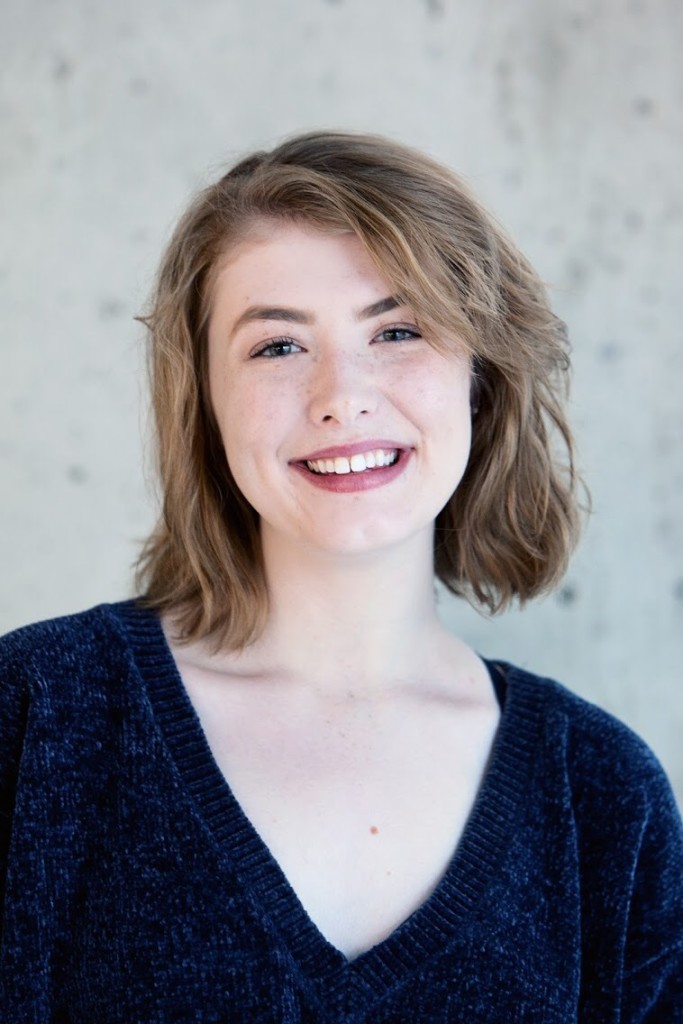 ---
Emily Parkhouse
Emily is an emerging playwright born and (mostly) raised in Calgary, Alberta. Daughter to two theatre pros, Emily was born into an artistic family, fostering a longstanding passion for the performing arts. Originally aiming for a life on the stage, Emily found her true love both in the written word and in stage management.
Selected Credits: PLAYWRIGHT / PERFORMER: Nobody: A Provocation (Provocation Series 2019)
ASSISTANT STAGE MANAGER: Matilda The Musical, Bring It On: The Musical, Return to Treasure Island, The Giver, Joseph and the Amazing Technicolor Dreamcoat (Storybook Theatre)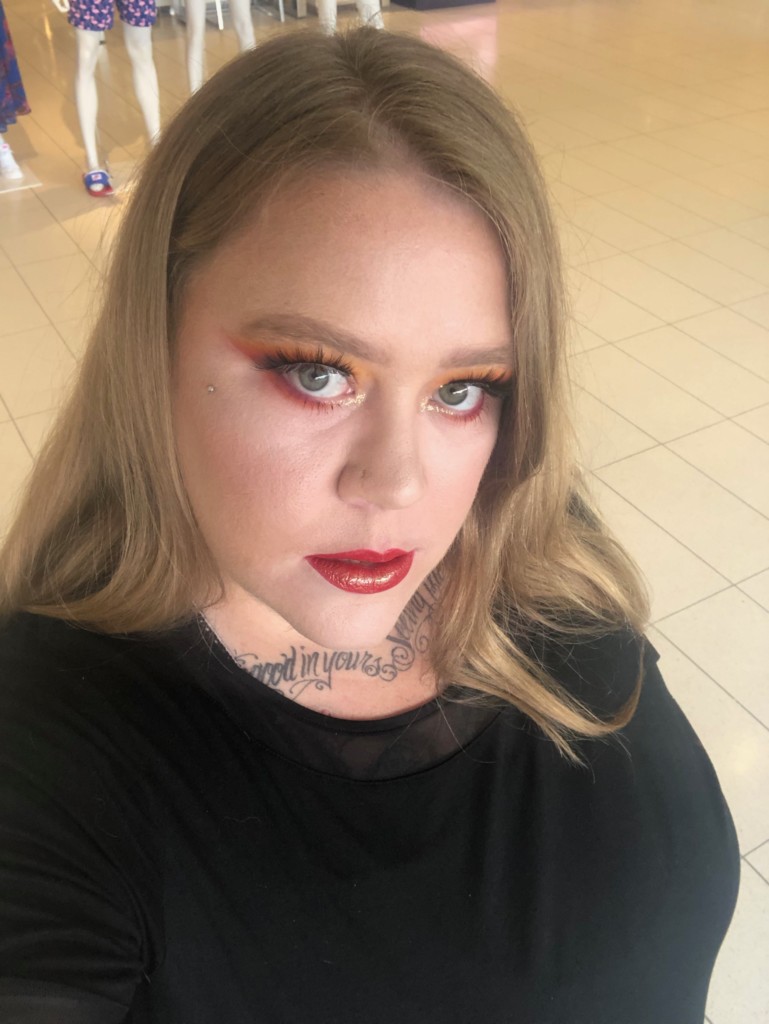 ---
Kodie Rollan
Kodie Rollan is a Philippine-born, Scarborough-raised, Calgary-based playwright, dramaturg, actor, and producer. Kodie is drawn to telling stories that examine the socio-political environment of our world. His dramaturgy credits include: A Visual Presentation of My Worst Anxieties by Lucas Gerimbly (Hoodlum Theatre), Rule of the Ring (Proeliator Theatre) Safehouse (Seven Starving Artists). His playwriting credits include: The Watchdog Society (Carlos Bulosan Theatre – Tales from the Flipside Festival), Funny Man (Ignite Festival of Emerging Artists). Kodie is currently the Artistic Associate of Chromatic Theatre.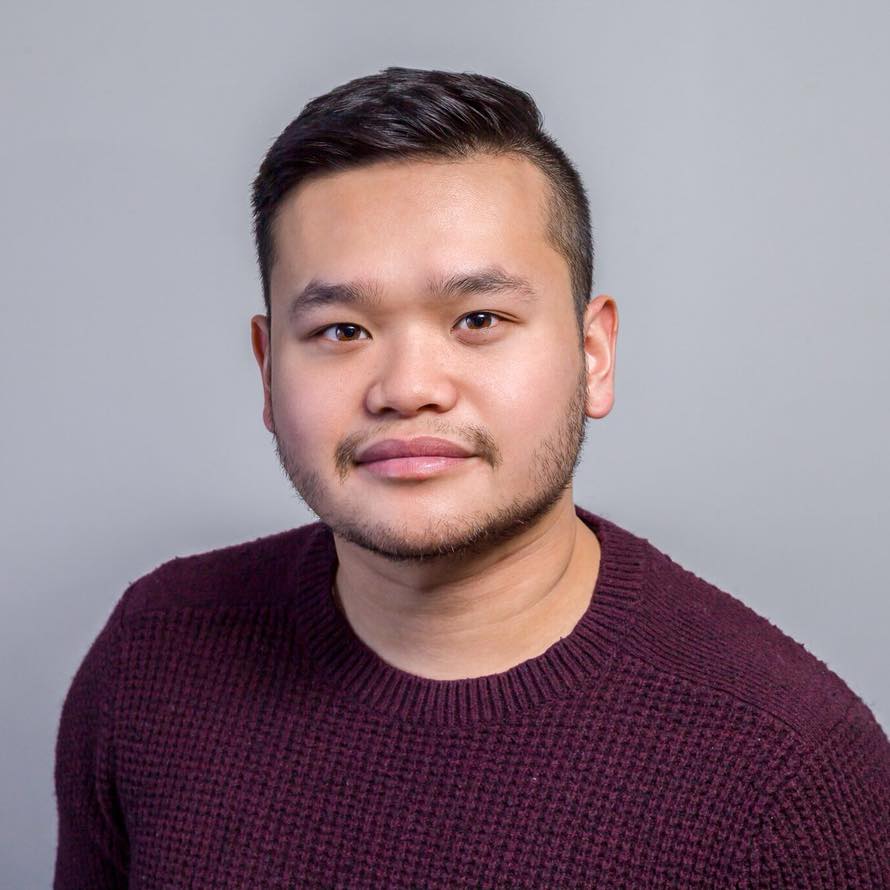 ---
Zach Running Coyote
Zach Running Coyote is a Mi'gmaq Interdisciplinary Story Scavenger who's work examines how colonization and diverse community structure alters the land we call home. You may know him as the playwright/performer of Snowblind at Lunchbox Theatre and Making Treaty 7.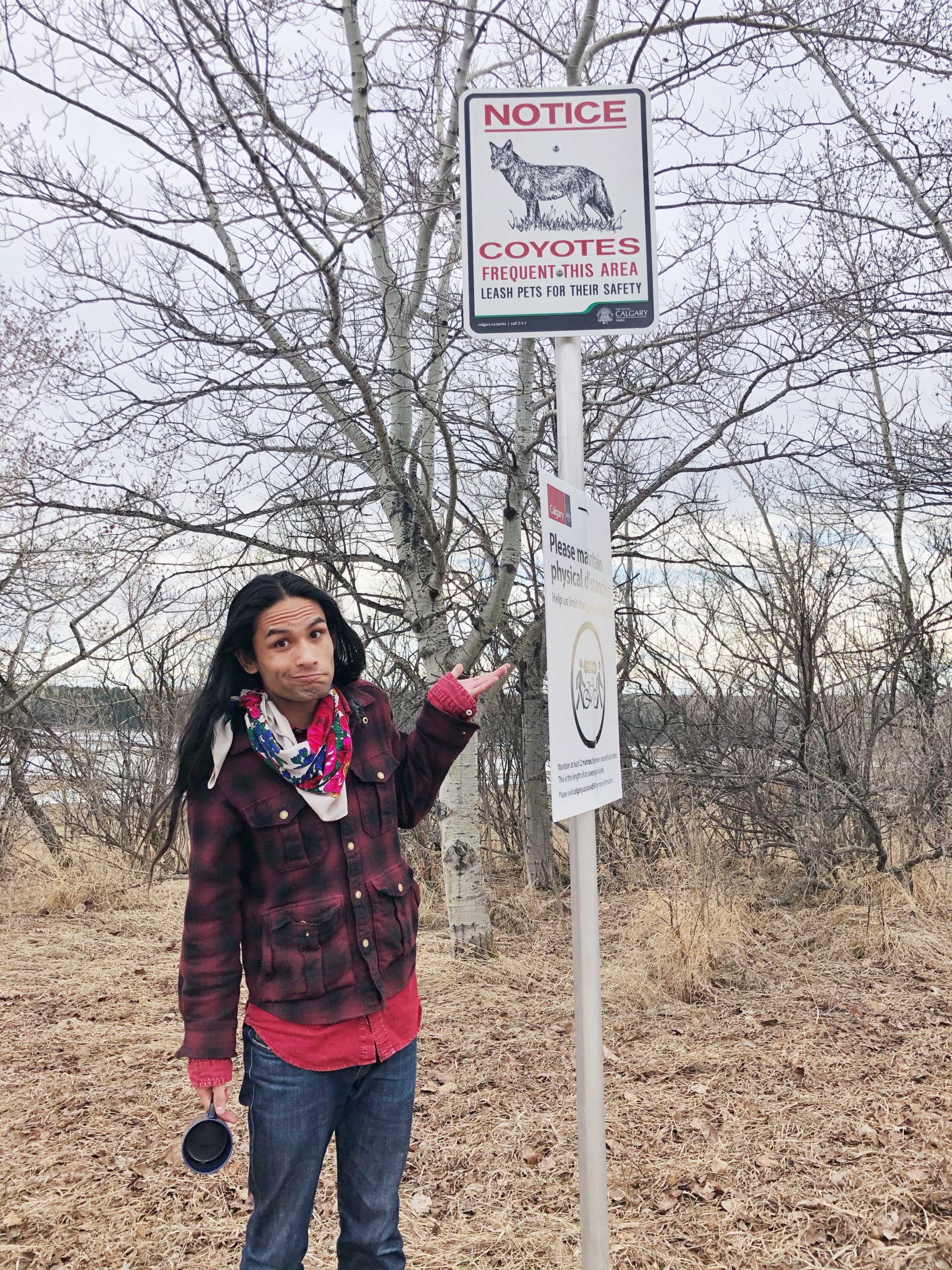 ---
Deedra Salange Ladouceur
Deedra Salange Ladouceur is a Calgary based Mètis artist fascinated with all mediums of storytelling; including acting, singing, podcasting, puppetry, writing, and standup. Her desire is to gain experience in all platforms of expression, propel Canadian diversity with theatre and inspire self-acceptance. She knows the courage to tell your own story comes at a high cost of vulnerability. Likewise empathy is needed to listen to others. It is her wish to rouse the empathy and courage to allow those stories to come to fruition. She's looking forward to participating in The Ignite Festival for a second year.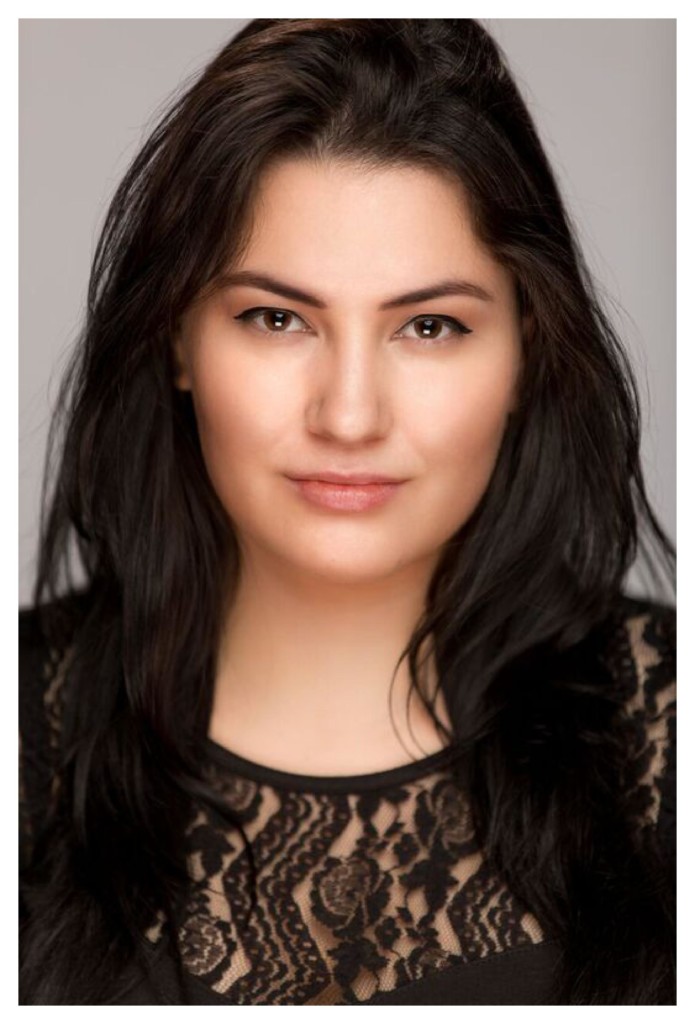 ---
Bryan Sandberg
A queer Filipinx-Canadian artist based in Calgary, Alberta, Bryan Sandberg has always been interested in exploring new territory in how stories are told. His experiences growing up as a Christian missionary kid in the Philippines give him unique perspectives on the world. If he is not writing, he is likely playing video games or board games.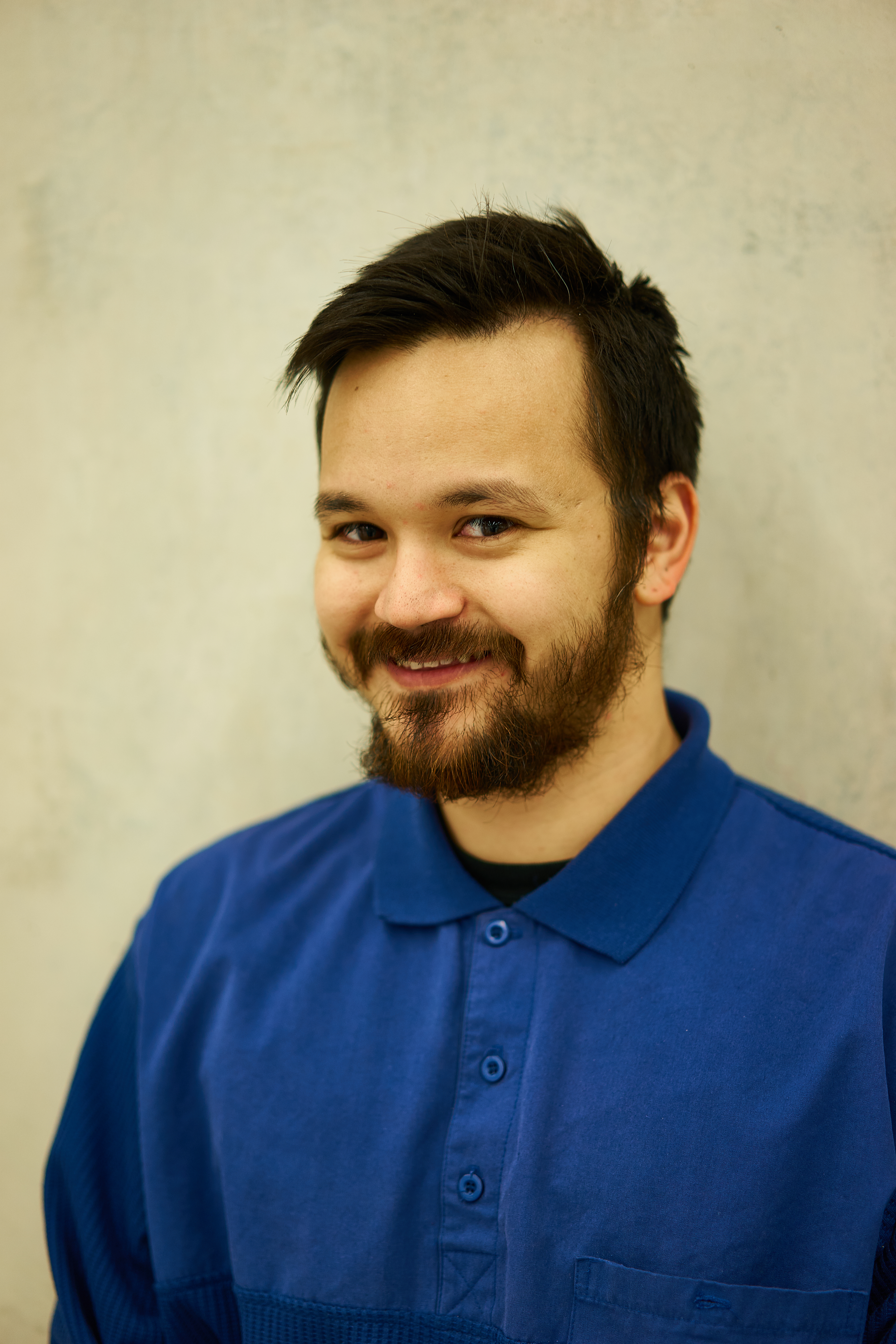 ---
Elizabeth Stepkowski Tarhan
Elizabeth's played for 35 years, in well over 130 productions with more than 50 producing companies. Elizabeth has created work with One Yellow Rabbit, The Shiny Beast Collective, Heretic Films and at the Banff Centre. She has directed for Seadremmer, The Shakespeare Company, Storybook Theatre, Stage West, The Soulocentric Festival and Destiny Theatre. She has assistant directed for Sage Theatre and at Calgary Opera. Elizabeth has performed in most of Canada, as well as the United States, Mexico and Scotland. Elizabeth is the recipient of two Betty Mitchell Awards and an Elizabeth Sterling Haynes award.
Elizabeth Stepkowski-Tarhan appears with the permission of Canadian Actors' Equity Association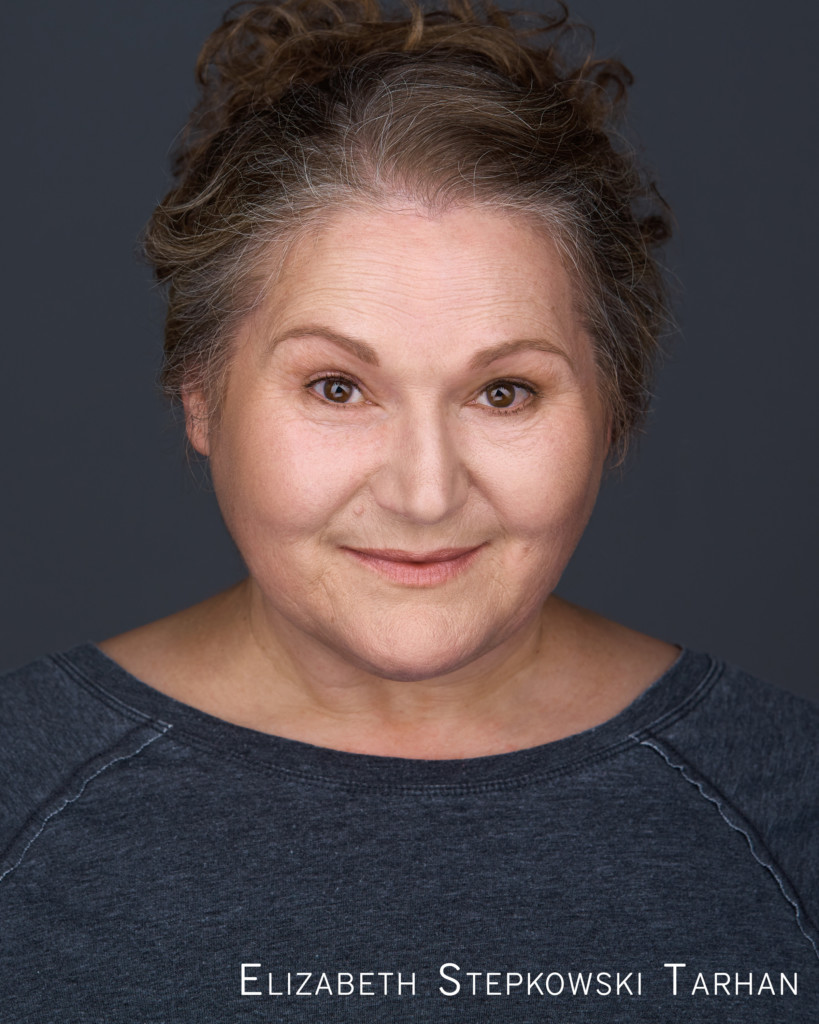 ---
Katie Yoner
Katie is an actor, poet, and improviser who has studied acting and writing at the University of Calgary and Lancaster University in England. She recently returned from Europe where she studied and performed comedy, improv, and spoken word poetry in London, Dublin, and Brussels among others. More recently, she was accepted to the University of Alberta Acting Conservatory to complete her degree. This is Katie's second year performing with the Ignite Festival and she is very excited!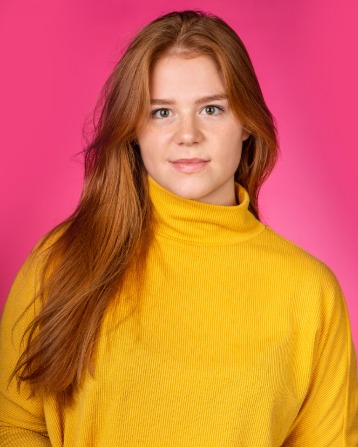 ---