Provocation Series at 2019 IGNITE! Festival
Artist Biographies
Swallow-a-Bicycle Theatre and Sage Theatre are proud to present the creative team for the Provocation Series at the 2019 IGNITE! Festival of Emerging Artists.
---
Emily Anne
Emily Anne is a performer turned professional, who is finding her way back to the stage. Early in her career, Emily created and toured a variety of Fringe shows. She has spent the last several years becoming a Speech Language Pathologist. She currently incorporates her two passions by utilizing theatre as a tool in her practice. Since experiencing a mental breakdown, Emily has started creating art intended to raise awareness and break the stigma against mental health issues.
---
Nicolas (Nick) Bohle
Nick Bohle is a professional film, television and theatre actor, a freelance composer and seasoned sound designer. He is the Vice President of the Lethbridge Independent Film Society and a busy independent filmmaker.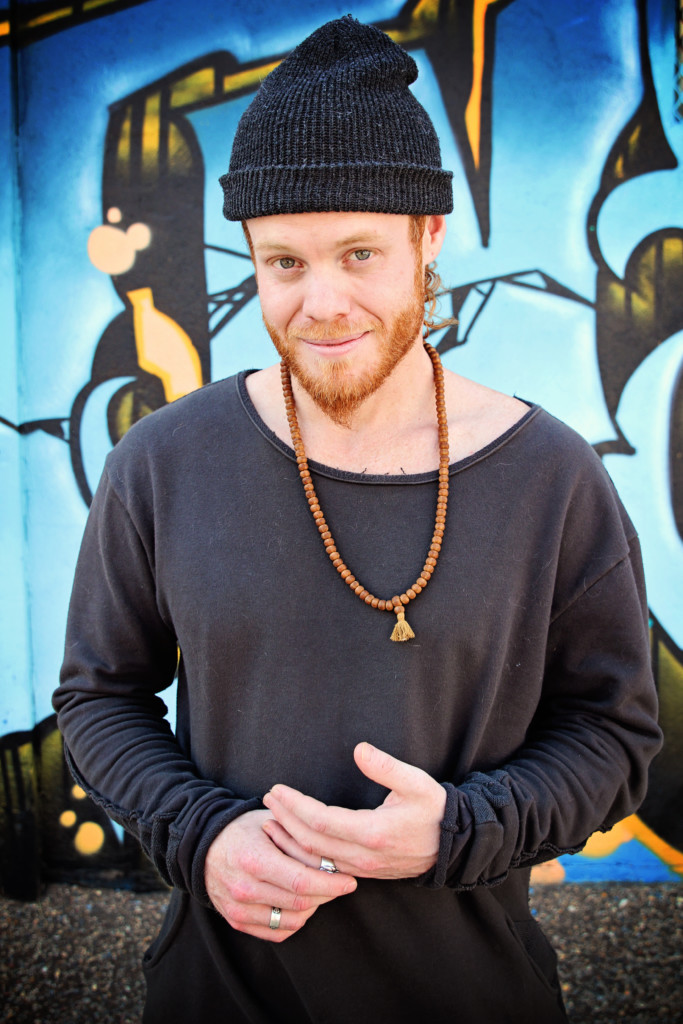 ---
Char Brydges
Char Brydges discovered a true love for theatre at a young age and has continued this passion throughout her adulthood. Having fallen head over heels for all things tech related, especially the perfect pairing of lighting and projections, she loves nothing more than seeing the world of a show come to life on stage.
Mom to three kids, plus a lovely dog and kitty, Char lives her life with a full and open heart, finding adventure wherever she can.
Selected Credits: STAGE MANAGER: Spamalot (FRC). ASSISTANT STAGE MANAGER: Sister Act, Joseph and the Amazing Technicolor Dreamcoat, Wizard of Oz, Mary Poppins (Storybook Theatre), Dogfight, The Pajama Game (FRC). LIGHTING DESIGN: Grease, Priscilla; Queen of the Desert (FRC)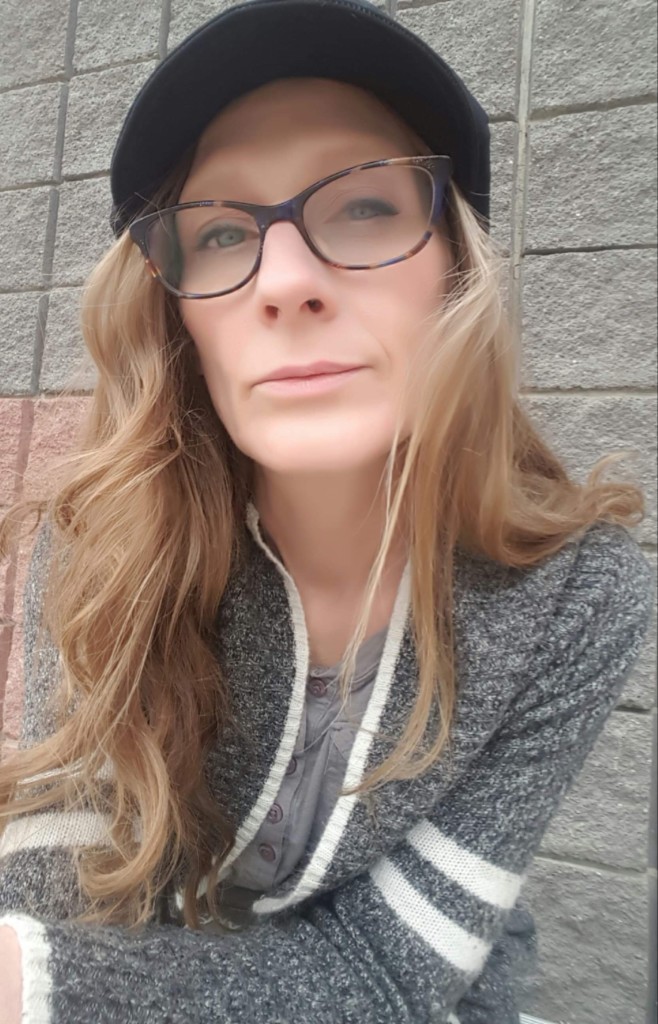 ---
Alexandra Contreras
Alexandra Contreras is a Calgary-based dancer and mother of three children. She has trained under prestigious teachers in her native Colombia, in San Francisco and in Canada. She graduated from the Professional Division at the School of Alberta Ballet and from the B.A. Dance Program at the University of Calgary, and has studied various dance forms including Contemporary, Modern, Flamenco, West African and Jazz. She also obtained a Bachelor of Education and is highly regarded by the many students she has inspired and empowered to dance through her welcoming, creative approach to teaching. Over the years she has performed and taught in Calgary and Toronto, namely with Ballet Creole, Rhubarb Festival and Feats Festival. She meets regularly with a group of artist friends to dance and create in community.
---
Kai Hall
Kai Hall is a multi-disciplinary theatre artist, working as an actor, lighting designer, stage manager, creator and technician. Recent highlights include stage managing Making Treaty 7's Kaahsinnoniks and doing lighting design for Thumbs Up Good Work Theatre's The Born Again Crow. They would like to thank IGNITE! Festival for showcasing experimental and impactful art, as well as the Stoney Nakoda, Kainai, Piikani, Siksika, Tsuut'ina, and Metis peoples, who kept this land long before us and continue to care for it today, in the face of extreme adversity.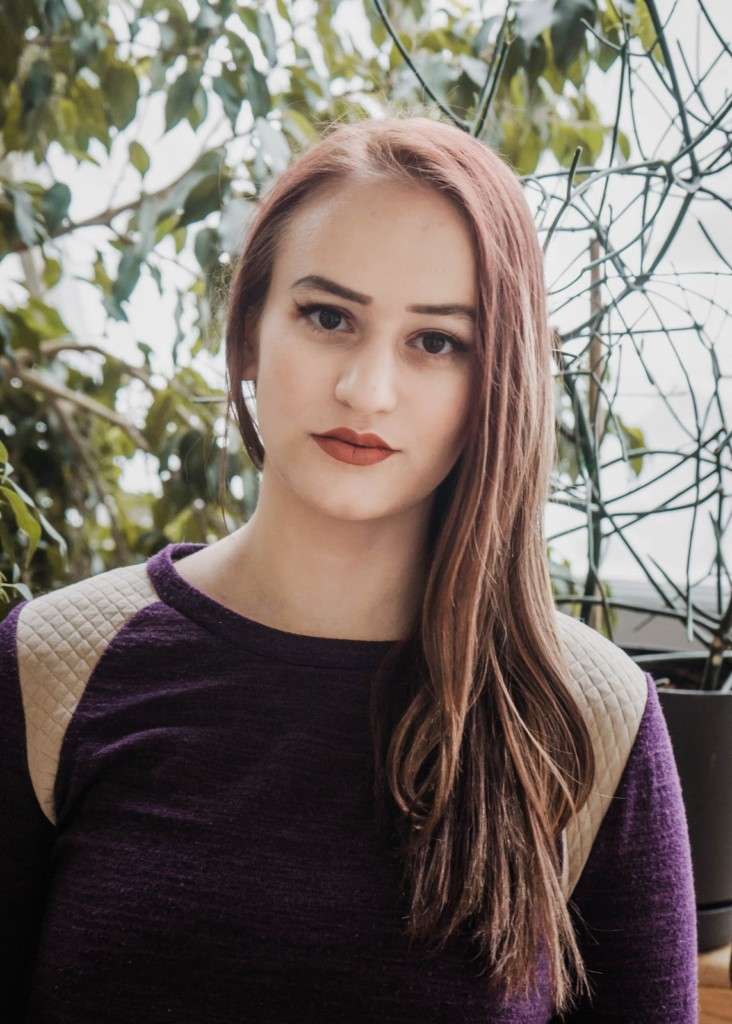 ---
Laura McEachern
Laura McEachern is a poet, painter, advocate, ally and adventurer. She is a mother of three amazing children, and works as an Executive Assistant. In her spare time, she likes to read, play video games and do yoga. Her struggle with mental illness started as a child and she has been diagnosed with Depression, Anxiety and PTSD. She considers herself a work in progress. Her monologue is titled: "Dear Anxiety and Depression".
---
Emily Parkhouse
Emily Parkhouse is an emerging playwright born and (mostly) raised in Calgary, Alberta.
Daughter to two theatre pros, Emily was fortunate enough to be born into an artistic world, fostering a long standing passion for the performing arts. Originally aiming for a life on the stage, Emily found her true love both in the written word and in stage management.
Selected Credits: STAGE MANAGER: High School Musical 2 (Storybook Theatre), A New Brain (FRC) Oh, Canada Eh?! (Cornerstone Theatre), ASSISTANT STAGE MANAGER: Return to Treasure Island, The Giver, Joseph and the Amazing Technicolor Dreamcoat (Storybook Theatre), ACTOR: The Little Prince, David & Lisa (Precipice Theatre)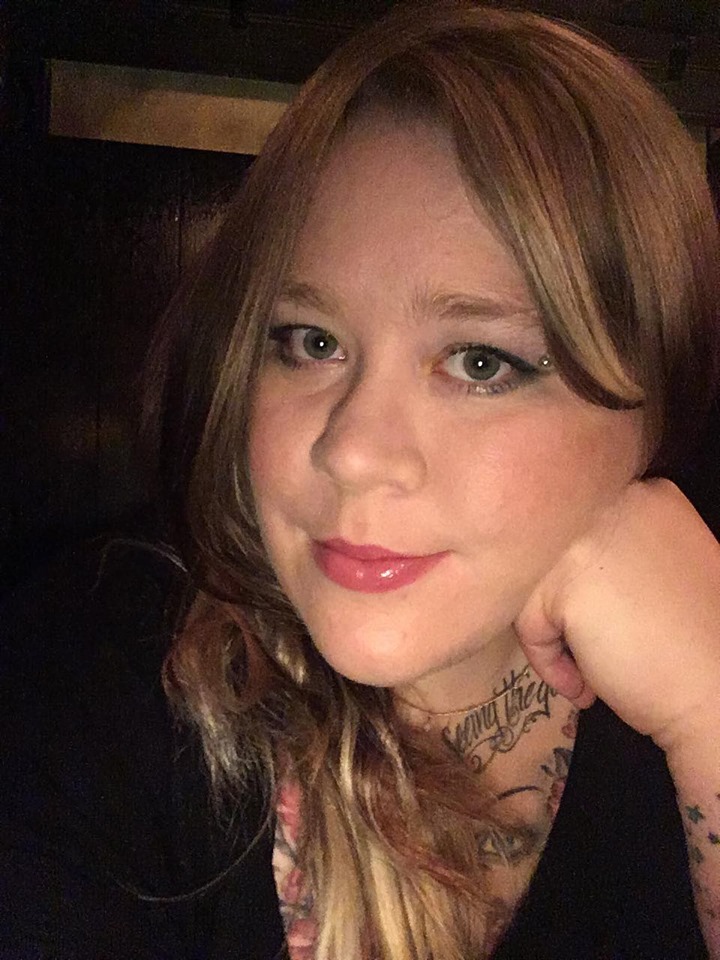 ---
Riki
Riki is a lot of different things, including Autistic, Disabled, Queer, Artist, Writer, Advocate and occasional Consultant. As an Autistic self Advocate, Riki went to Geneva, Switzerland, for the world's first all-Autistic side event with the United Nations after co-founding what became Canada's first Autistic-led Autism Advocacy organization. As an advocate, Riki became re-involved in theatre, eventually leading them to Calgary where they became one of the only Autistic Canadian Relaxed Performance Consultants.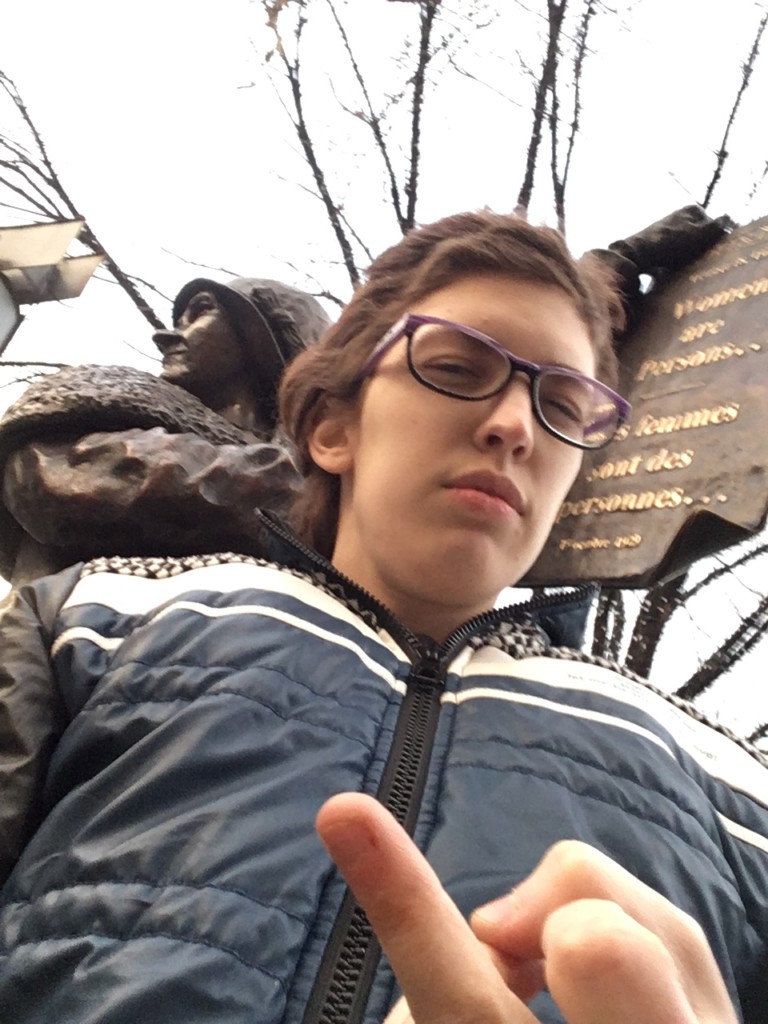 ---
Deedra Salange Ladouceur
Deedra Salange Ladouceur is fascinated with all mediums of storytelling, including acting, singing, podcasting, poetry and stand-up. Her desire is to gain experience in all platforms of expression, propel Canadian diversity with theatre and inspire self-acceptance. She knows the courage to tell your own story comes at a high cost of vulnerability. Likewise empathy is needed to listen to others. It is her wish to rouse the empathy and courage necessary to allow those stories to come to fruition. She believes we each have our own story to tell and looks forward to not only telling her own, but also helping conduct other stories to the public's eye.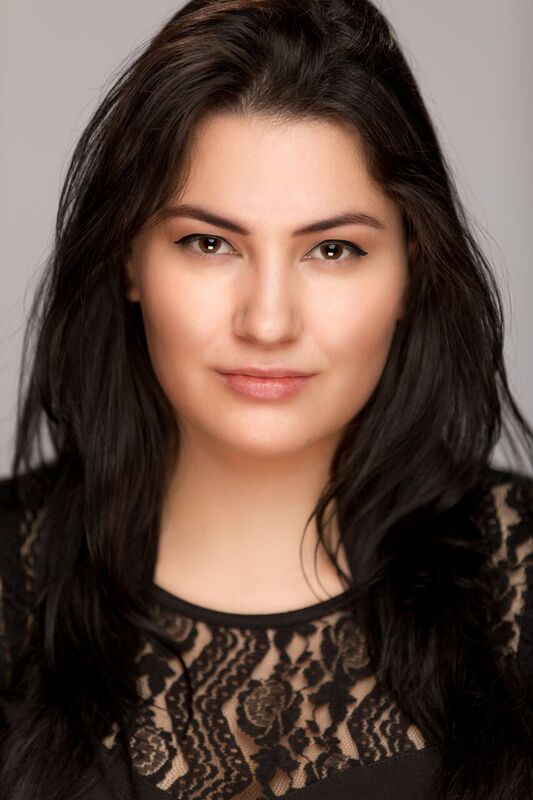 ---
Sarah Uwadiae
Sarah Uwadiae is a Nigerian artist based in Calgary. Some theatre design credits include: Sexy Laundry, A Christmas Story (Keyano Theatre); A Chitenge Story (Handsome Alice Theatre); Metamorphoses, Splendour (UofC Mainstage); Bullseye (IGNITE! Festival 2018). Sarah explores and experiments through artistic mediums and is interested in creating magic through storytelling. She looks forward to a life of artistic creations and collaborations with other amazing artists.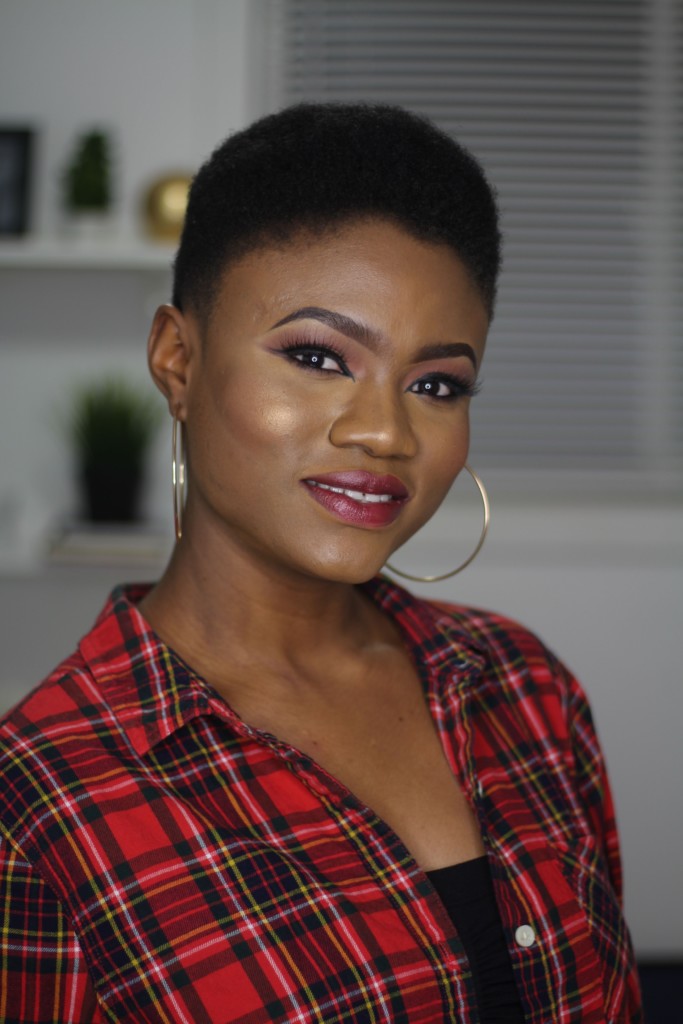 ---
Marshall Vielle (Natay'ao'tako)
Marshall Vielle is an Indigenous Actor, Director, Podcaster and Drag Performer from the Kainai Nation in Southern Alberta. He is a recent graduate from the University of Lethbridge where he received his Bachelors of Fine Arts, specializing in Theatre Performance. He is especially interested in using theatre for community development, having been involved in various projects both locally and internationally aimed at using artistic practices to encourage social change. Marshall is the recipient of the 2018 Theatre Calgary Stephen Hair Emerging Actor Award and an Artist-in-Residence at Trickster Theatre.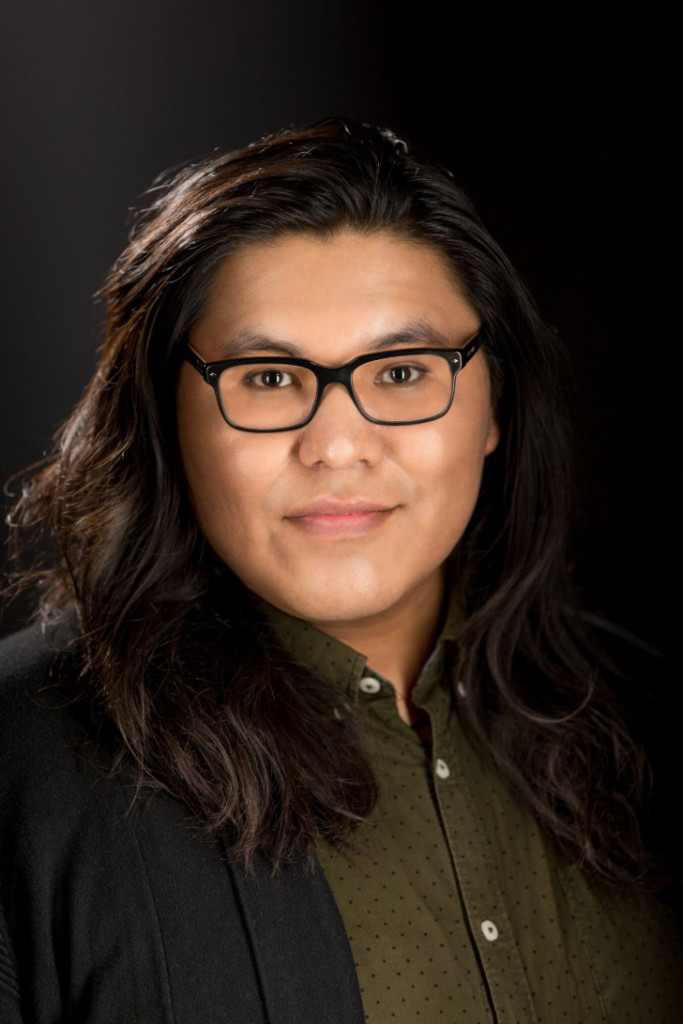 ---
River Wearmouth
River Wearmouth is here to honour their late sister and her request of trying to end stigma. River created the You Are Not Alone Monologues in hopes that it will help do just that. River hopes that these stories will provide you hope and reassurance that you are not alone.
---
Bianca Guimarães de Manuel
Provocation Series Co-Curator, Assistant Producer & Mentor
Bianca Guimarães de Manuel está no in-between Brazil and Canada, umx latinx scenographer and designer interésted in como creation happens between people e things. Bianca believes que scenic elements podem interrogate the body and people can interrogate spaçe, destabilizing power relationships of language, meaning and status cuó. Her approache tu costume and set design emerge from a contradiçiõn of training and growing in low-recursos and the technical approach her MFA in Technical Theatre at the University of Calgary taught her. She is the Artistic Associate of Suallou-a-Bicicleta!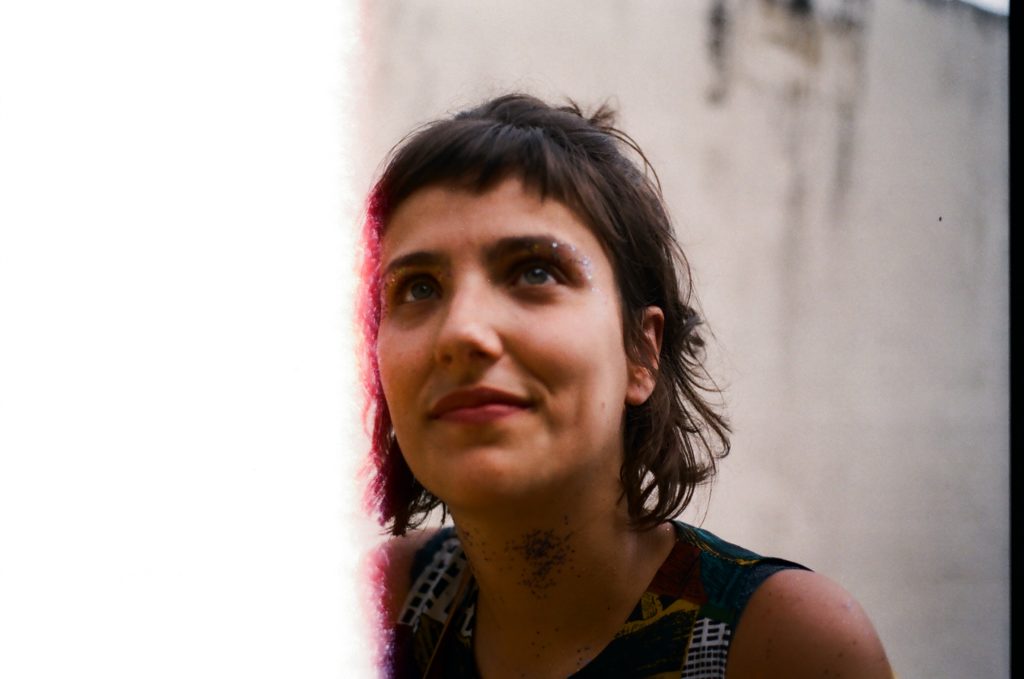 ---
Mark Hopkins
Mark Hopkins is the Artistic Director of Swallow-a-Bicycle Theatre, which generates productive discomfort through art-making, and an Associate with Human Venture Leadership, which seeks to build our collective capacities to reduce ignorance, error, waste, suffering and injustice. He volunteers with the Calgary Foundation and the Centre for Newcomers, is a Fellow of the Energy Futures Lab, and founded We Should Know Each Other, a community-bridging initiative.
Some honours and awards include the Creative Placemaking Award (2016 Mayor's Lunch for Arts Champions), the Queen Elizabeth II Diamond Jubilee Medal, Best Screenplay (2014 Alberta Media Production Industry Awards), Avenue Magazine's Top 40 Under 40 and the Calgary Herald's 20 Compelling Calgarians.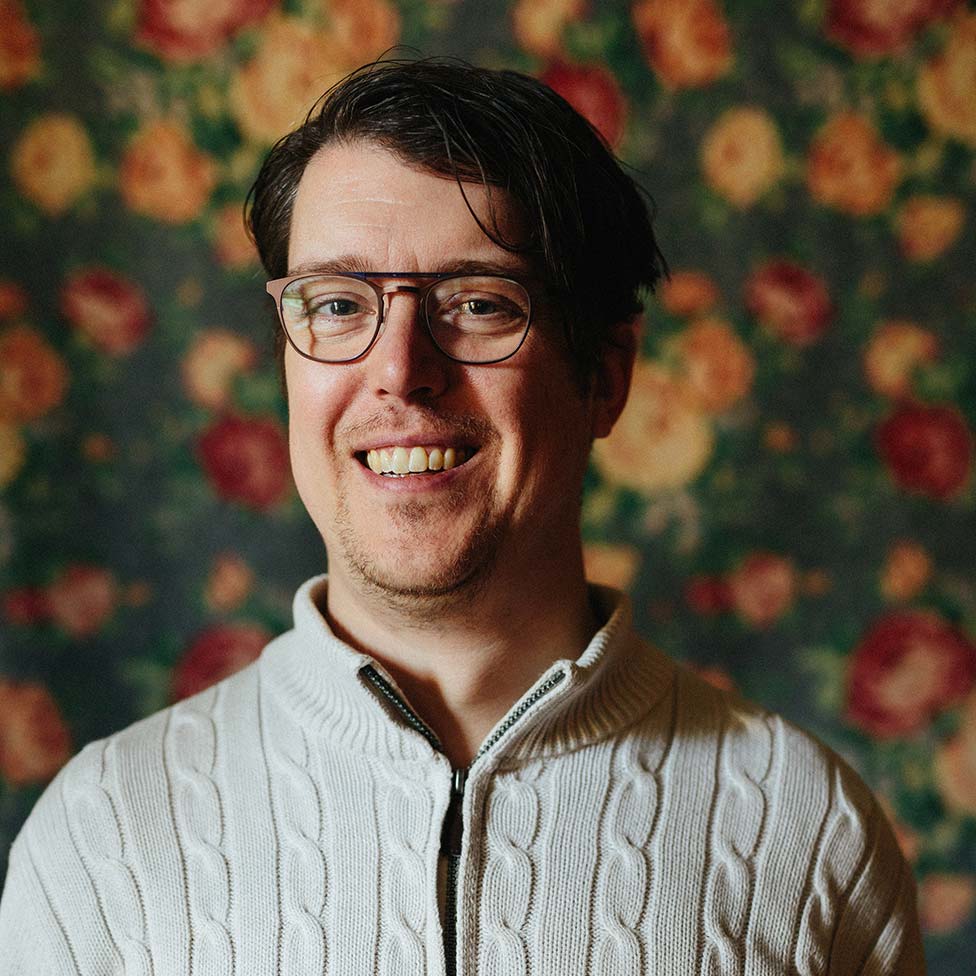 ---